Michelin geocaching contest begins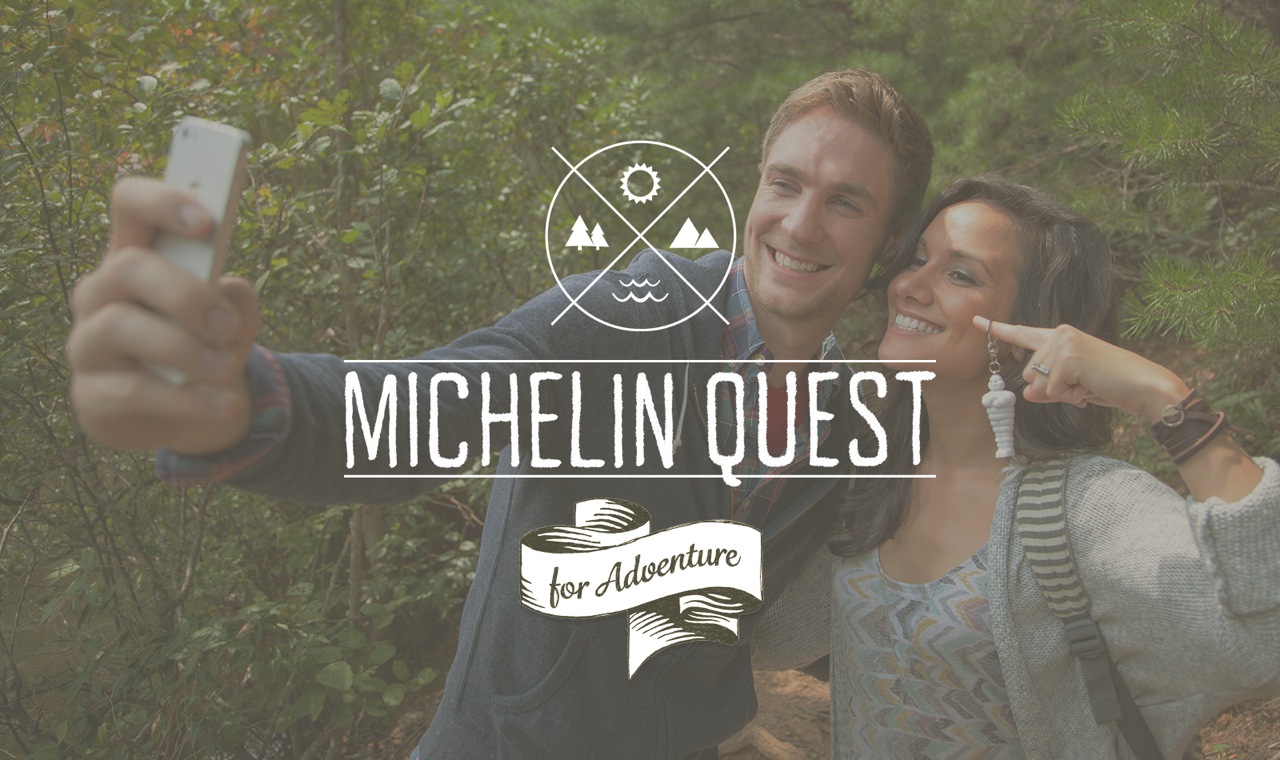 Last month, Michelin announced that as part of its 125th anniversary celebrations it would conduct a geocaching treasure hunt in the US. The contest began on 8 September and in this first phase, geocachers are voluntarily distributing the nearly 1,500 Bibendum, or Michelin Man, tyre gauge trackables – each has a unique alphanumeric code –throughout the country. When this task commenced, Michelin said all trackables will be hidden and logged "within days".
Those wishing to hunt down the trackables in the US can create a free account on Geocaching.com and use a GPS device or smartphone and navigate to a Michelin Man trackable in a geocache. Once discovered, participants should record their find with an original, creative picture and then log the find and share the photo on Facebook, Twitter or Instagram using the #MichelinQuest tag. The photo posting of the Michelin Man trackable serves as registration for one of the prizes on offer. Photos will then be added to the MichelinUSA official Facebook page, where the photo that garners the most likes will win a grand prize. Participants should keep in mind that if their social media account or photo is private or protected, photos will not be visible and thus not considered for the contest.
The Michelin Man does not have to stay in his original location. Participants are encouraged to move him from geocache to geocache across the country – documenting his adventure and logging his new location for others to find. Michelin's Quest for Adventure is open to all legal residents of the United States and runs until 31 December 2014. More details, along with contest rules and information can be found by visiting the campaign's website: http://michelin.geocaching.com.
"We are thrilled to partner with the geocaching community here in the United States to mark the 125th anniversary of the founding of Michelin," said Jennifer Smith, director of brands for Michelin North America. "Geocaching combines ingenuity, a passion for exploration and the outdoors with a mindfulness of the environment. These are the same values that run through the core of Michelin's business and have remained that way for more than a century now."