Hankook to supply MAN with OE tyres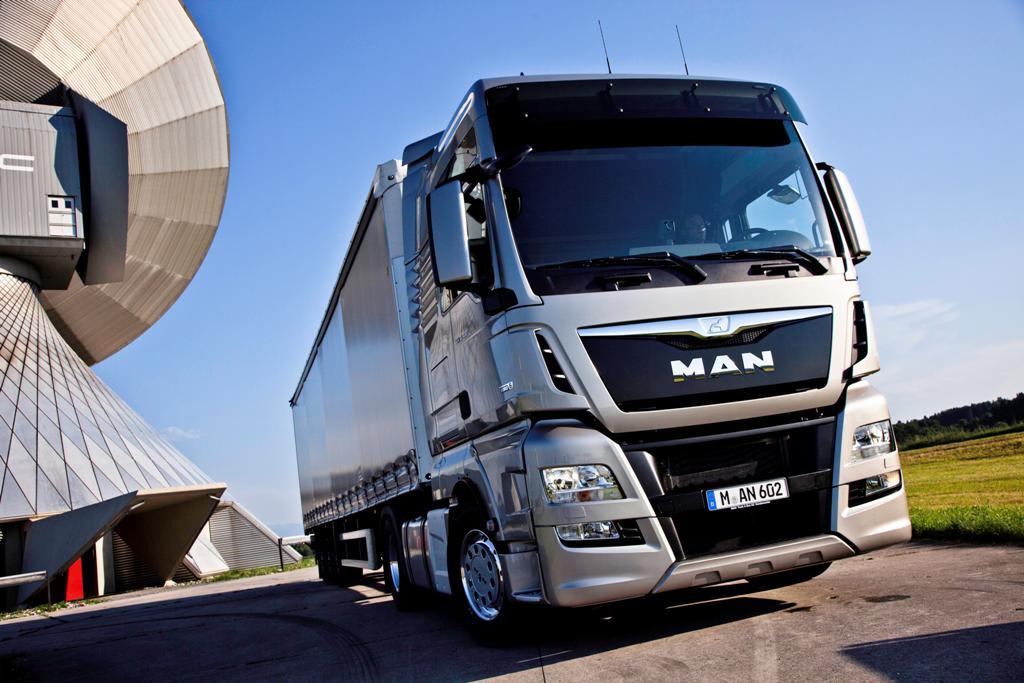 Hankook has announced that it will be supplying Original Equipment (OE) tyres to leading truck manufacturer MAN in future. According to the Korean-based manufacturer, the deal includes various models of heavy-duty trucks. The deal begins in the first quarter 2015 and sees Hankook supply its e-cube MAX, SmartFlex and SmartWork tyres to MAN facilities in Germany, Austria and Poland.
Reading between the lines, it appears that the OE deal has be born out of Hankook's existing connections with the Volkswagen (VW) Group of which MAN is a part because VW group is already one of Hankook's largest OE customers worldwide. According to the company, the newly announced OE business will initially concentrate on the European market and cover 25 tyre sizes in the 22.5 and 24-inch range. Vehicles that will be equipped include MAN's TGX, TGM and TGS ranges for national and international heavy-duty transport.
"We are looking forward to our future cooperation with MAN and are proud that our e-cube MAX, SmartFlex and SmartWork ranges fulfil the demanding requirements of the MAN engineers, particularly with regard to performance, efficiency and sustainability," says Ho-Youl Pae, Head of Hankook Tire Europe. "This is further proof of the acknowledgement of the high product quality and innovative strength of our modern truck tyres, and will give us additional drive in our efforts to extend our European activities in this segment."
The news follows Tyres & Accessories research suggesting Hankook has grown into a market-leading position in the UK replacement tyre market, in terms of volume at least.