Euro Car Parts adds three Unipart Automotive recruits to its National Accounts department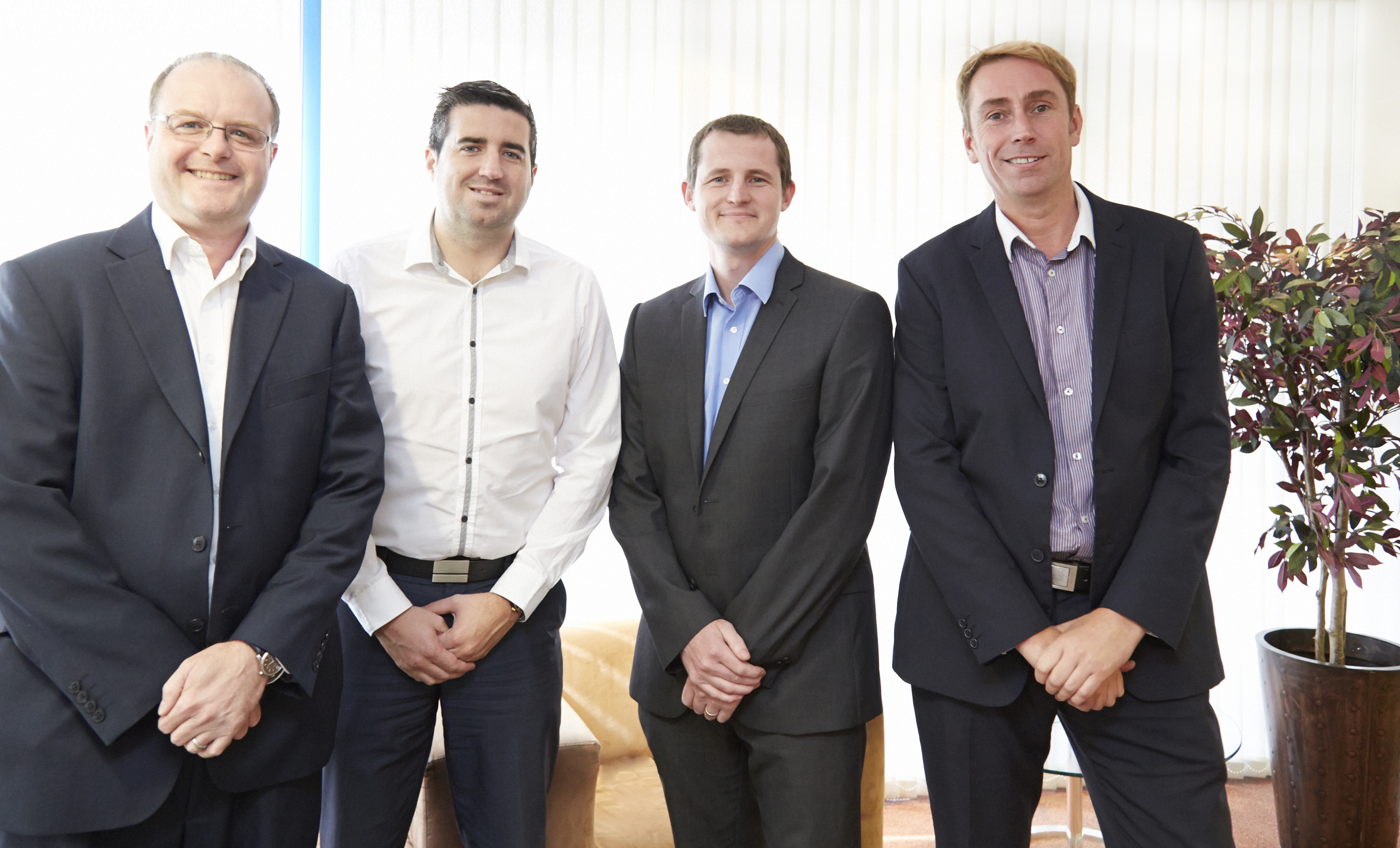 Euro Car Parts, a leading UK distributor of quality parts for all makes of car and LCV, has strengthened its National Accounts department by recruiting three former Unipart Automotive employees. Ian Stevenson and David Dawson have joined as national account managers while Matthew Jones has joined the national accounts commercial team.
Martin Gray, CEO of Euro Car Parts, commented: "David, Ian and Matt bring a wealth of industry-specific national accounts experience. We look forward to helping them progress their automotive careers."
David Dawson worked in Unipart Automotive's national accounts team for three years prior to the company going into administration. He was previously a commercial fitter and also has dealership experience.
"I was very impressed by Anthony McAteer, ECP's head of national accounts," he said. "He talked me through the structure of the business, our plans for the future and how we are set to grow. I feel there are great opportunities here. I am well into my induction now and starting to get out and talk to customers. I have opened my first account already."
Ian Stevenson has 25 years' automotive industry experience. He spent 11 years with Unipart Automotive, most recently in business development, securing contracts with recovery operators and dealer groups.
"I am surprised and delighted to join Euro Car Parts," he said. "It has all happened so quickly. The skill levels and all-round professionalism at ECP have been a real eye opener and the warm welcome I received from all the staff at Wembley has been very much appreciated. I am into my induction, shadowing some really switched-on people, and I'm looking forward to getting out and meeting our customers."
Matthew Jones was at Unipart for six years, most recently in the major accounts commercial team.