Dunlop testing endurance racing tyres for 2015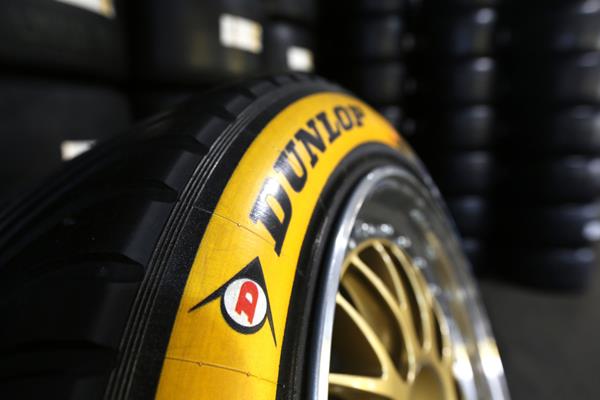 Dunlop will seek to extend its 2014 FIA World Endurance Championship and European Le Mans success into next year as the manufacturer launches its 2015 GT testing programme. Dunlop also signalled its intention to expand its endurance racing activities to include new specification tyres for 'open tyre' GT classes.
In 2014 Dunlop has an unbeaten record in LMP2, the only class in which tyre suppliers are competing, including a fourth successive class win at the Le Mans 24h.
James Bailey, communications director, stated: "We are proud of our partner teams' results in LMP2, and we believe we can build on the knowledge gained both in LMP2 and in recent GT successes in developing a new tyre evolution for 2015."
Dunlop has considerable recent success in GT racing with open tyre choice, winning the 2007, 2008 and 2012 European Le Mans Series with JMW Ferrari, the 2011 and 2012 American Le Mans Series with BMW and the 2013 Nurburgring 24h with Mercedes-AMG.
"At this stage, there's no confirmation of which teams we will supply in 2015. Our goal is to achieve another step forward in performance before presenting our test results to possible partners," added Bailey.
The test programme begins next week at Monza and will include at least three other circuits in the coming weeks.