ATE starts second season as Wolfsburg Sponsor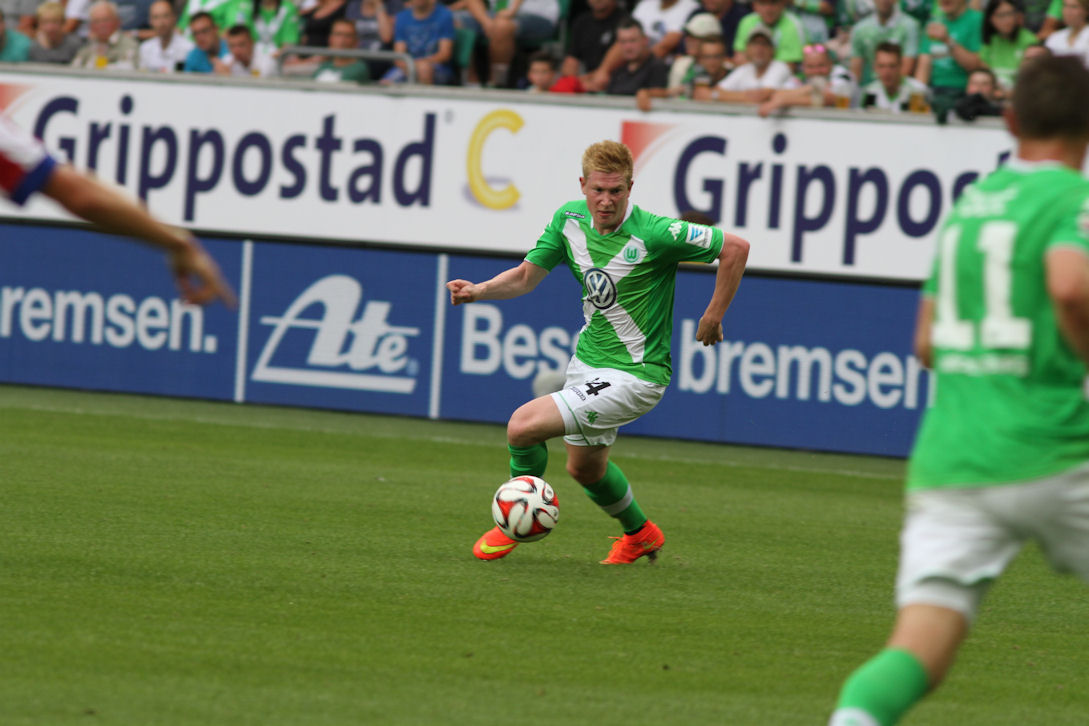 Apollo Tyres recently signed up as a sponsor to German football club VfL Wolfsburg, and Continental is also back with the team for a second year – the German tyre and automotive component manufacturer's ATE aftermarket equipment brand will continue as a premium sponsor of the Bundesliga club for the 2014-2015 season. The ATE sponsorship is in keeping with Continental's sponsorship strategy and involves displaying the brand logo on stadium LED perimeter boards during all VfL Wolfsburg Bundesliga games.
"For years, Continental has relied on professional football as a key communication platform. After the success of our first season together with VfL Wolfsburg, we can only confirm the positive effects of what is probably the world's most popular sport," commented Ingo Sczesny, head of communications for Continental's Commercial Vehicles and Aftermarket division. The 'wolves', as the club is known, finished last season in fifth place in the table and, as competitors in the UEFA Europa League, they are one of a handful of clubs representing Germany in the European professional football scene. "The sporting success and prestige of VfL Wolfsburg are reinforcing the familiarity of the ATE brand and that is helping us to market ATE brake products in the independent aftermarket," added Sczesny.