Nexen N'blue eco tyre wins US green design award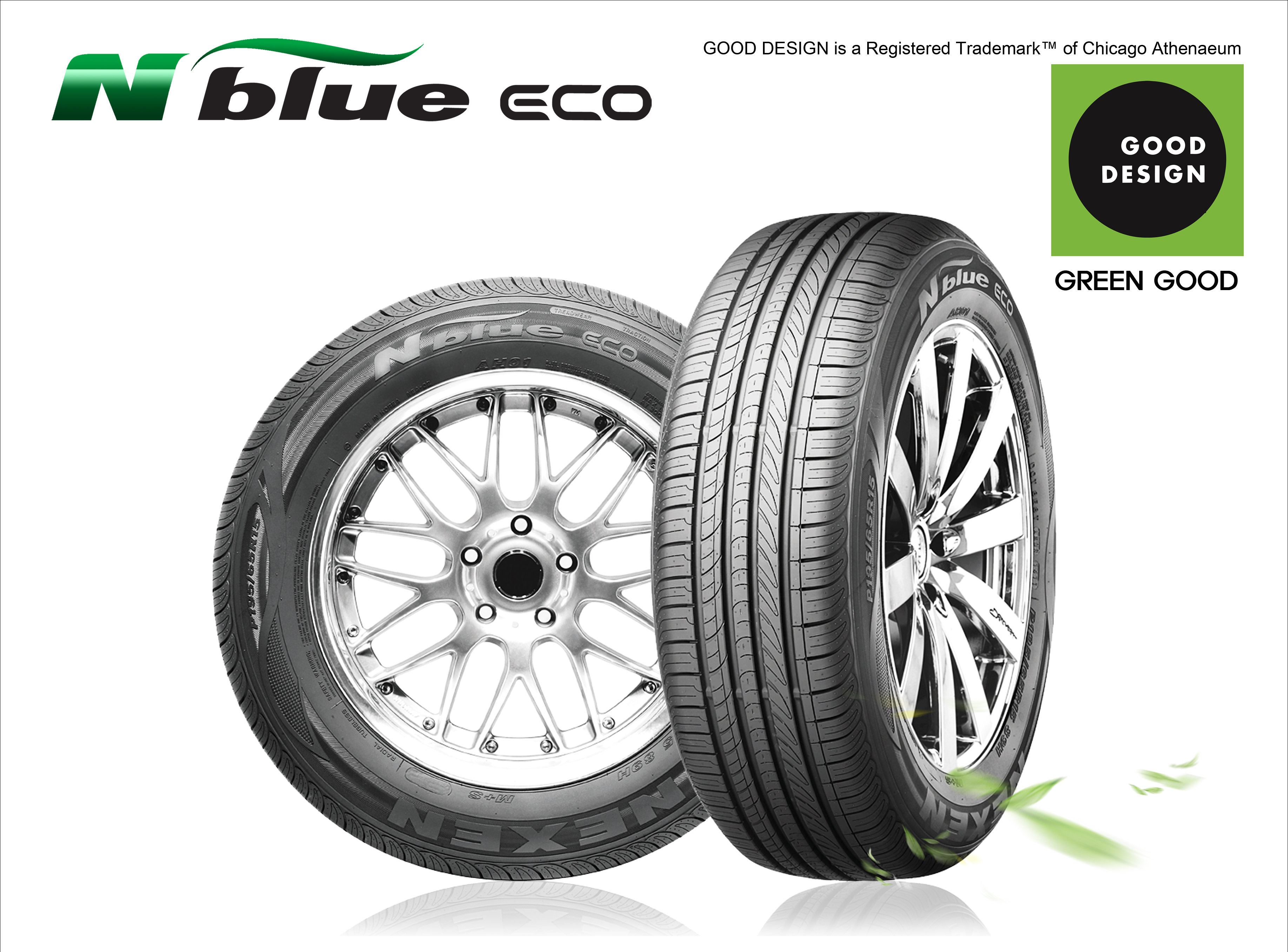 Nexe Tire's N'blue eco tyre has won the US Green Good Design Award 2014. The awards are organized by the Chicago Athenaeum Museum of Architecture and Design in cooperation with the European Center for Architecture, Art, Design and Urban Studies. It selects award winners in the categories of environmentally friendly products, people, organizations and architects, with the N'blue eco being named the winner in the product category at this year's Green Good Design Awards. Their intention is promote "excellent environmentally friendly design".
The N'blue eco is the most popular environmentally friendly tyre developed by Nexen. It reduces rolling resistance while improving fuel efficiency through a construction designed to minimize energy loss and optimized tread patterns.
"This award proves that Nexen Tire's eco-friendly design and technological prowess have proven world-class capabilities. We will continue to invest in eco-friendly research and development and thus enhance our position in the global market", said vice president Han Minhyun, director of Nexen Tire R&D Center.