New manager for Continental's independent aftermarket business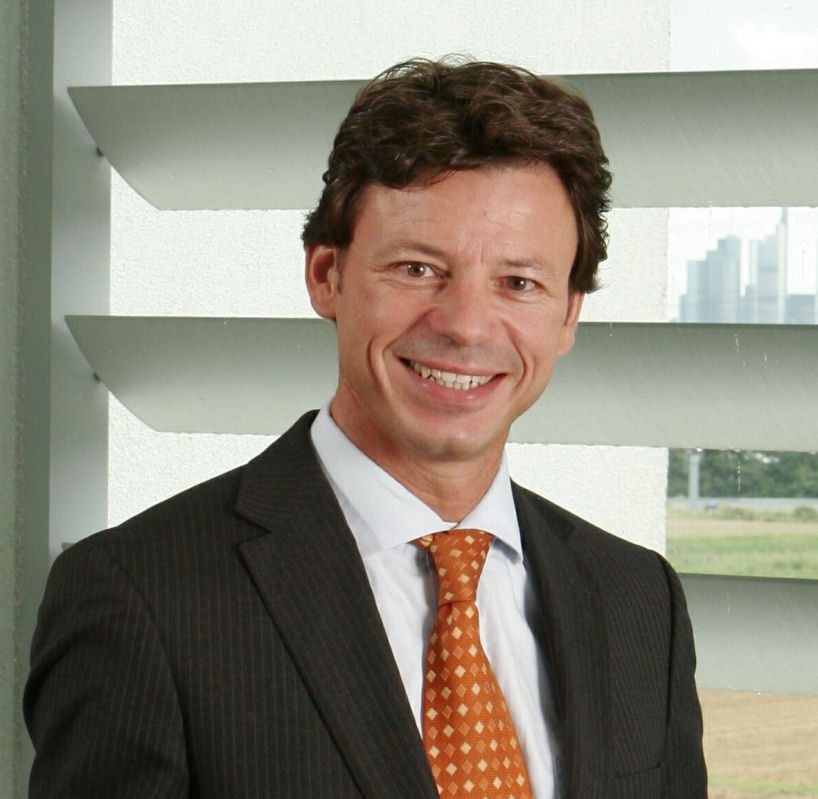 Continental has named Peter Wagner managing director of Continental Aftermarket GmbH, the Interior division business that specialises in products for the independent aftermarket. Wagner, previously sales manager within the business, began in this role on 1 July. He succeeds Helmut Ernst, who left Continental to take up a position at ZF Services.
"I am very pleased to have found in Peter Wagner an extremely competent leader for our independent aftermarket segment. As a proven expert with many years of experience in this field, he knows the industry and will make crucial contributions to our company's expansion," said Dr. Michael Ruf, head of Commercial Vehicles & Aftermarket at Continental.
"The independent aftermarket is a very dynamic and exciting field, where we have already established a well-known, successful presence with our products from ATE, Barum, Galfer and VDO, and our services," added Wagner. "We are always working to strengthen and expand our market position. I am looking forward to this task very much."