New Bridgestone Hypersport S20 Evo endorsed by Bradley Smith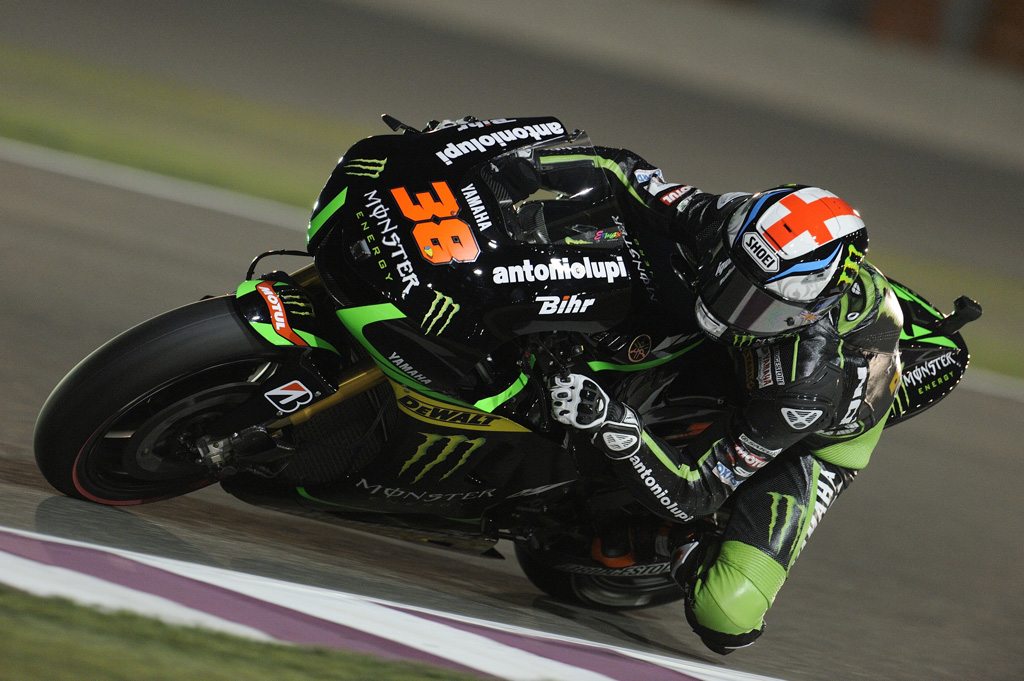 One of Britain's leading MotoGP stars, Bradley Smith has endorsed Bridgestone's Battlax Hypersport S20 Evo in a new video made by the MotoGP tyre supplier. Bridgestone says the new sporty road tyre improves upon the performance and safety of the S20, with greater durability and stability. The tyre was unveiled at the Autódromo Internacional race circuit near Portimão, Portugal, with Monster Energy Tech 3 star, Smith allowed to get a feel for it on his Yamaha.
Smith said: "I was really impressed with grip, stability and the feel from the S20 Evo – both from the front and rear. Bridgestone has taken the S20 and improved all of the small little details to create something even better. It is a thumbs-up from my point of view."
A tuned five-filament belt package has boosted front stiffness for superior feedback and handling performance. The high performance product incorporates MotoGP technology, focusing on sport and ride performance, as well as solid handling performance and wear durability.
Bridgestone's product manager Gary Hartshorne said: "The S20 Evo is a sporty road tyre. The stability under heavy braking is phenomenal and it feels like you have a massive amount of grip when you accelerate out of corners. Stability breeds a lot of confidence and if you're happy mentally, then you'll be even happier with your bike's performance when you're out on the road.
"One of the objectives when developing the tyre was to stiffen up the front end. From my own experience and that of our dealers, this has been achieved. Overall, we couldn't be happier with the product."