Michelin seeks participants in anniversary US treasure hunt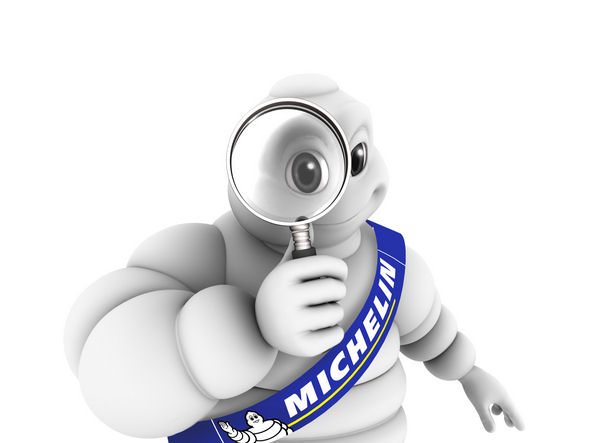 In 1889, Édouard Michelin took over a factory in Clermont Ferrand, France that produced farm machinery and rubber balls, and renamed it Michelin et Cie. Exactly 125 years have passed since that fateful acquisition, and part of its celebrations in this anniversary year, Michelin is calling on interested parties to take part in a "treasure hunt across the United States with the world's largest location-based activity: geocaching."
Geocaching is an outdoor treasure hunting game in which participants use GPS-enabled devices to navigate to a specific set of GPS coordinates in order to find the geocache (container) hidden at that location. Michelin's US treasure hunt will commence in September when 1,600 digital tyre pressure gauges shaped like Bibendum, the Michelin Man, will be hidden in caches across the country. Adventure seekers will be invited to navigate to locations where these caches are hidden.
Geocache finders will be requested to take a photo of their Michelin Man tyre gauges and share this on Facebook, Instagram or Twitter using the campaign hashtag – #MichelinQuest – in order to win prizes. The ten photos that best "demonstrate the spirit of adventure and the importance of mobility" will win a set of Michelin tyres, and the photos will then be added to @MichelinUSA Facebook page where the most liked photo will win the ultimate grand prize.
To start, interested participants should create an account on Geocaching.com and follow @MichelinUSA on Facebook, Instagram or Twitter. More information along with contest rules and details will soon be made available at Michelin.geocaching.com.