Kraiburg appoints new UK and Ireland sales manager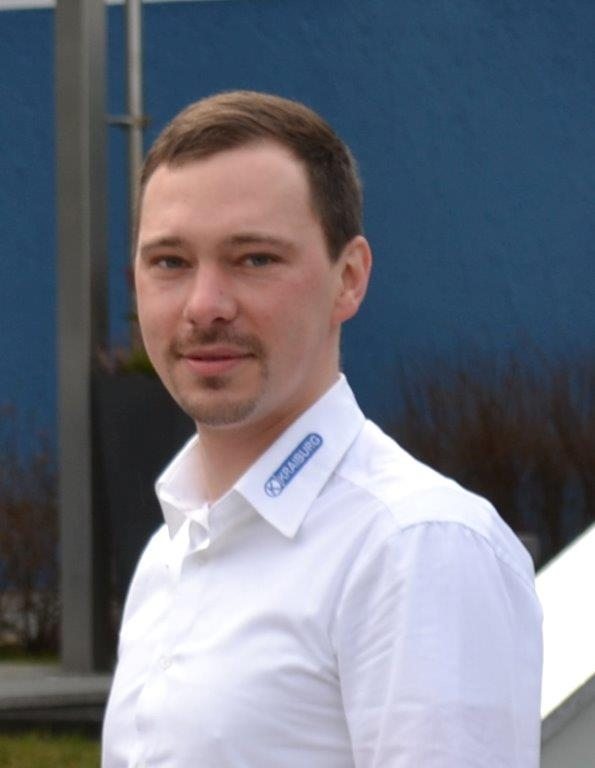 Marcus Knoth has become the new Kraiburg Austria sales manager for UK and Ireland, effective July. Knoth started working for Kraiburg in March 2011 in the company's tyre compounds business division. Since September 2012, he commenced working in the retreading sector as sales manager for several South East European and Scandinavian markets.
"I would like to thank my predecessor, Roland Schutte, for the successful job done, and I am looking forward to face the challenge that these important retreading markets represent for Kraiburg", said Knoth. Roland Schutte will continue to be sales manager for earthmover applications in the UK and Ireland.