Chris Smith appointed Michelin Tyre TBR tyre marketing head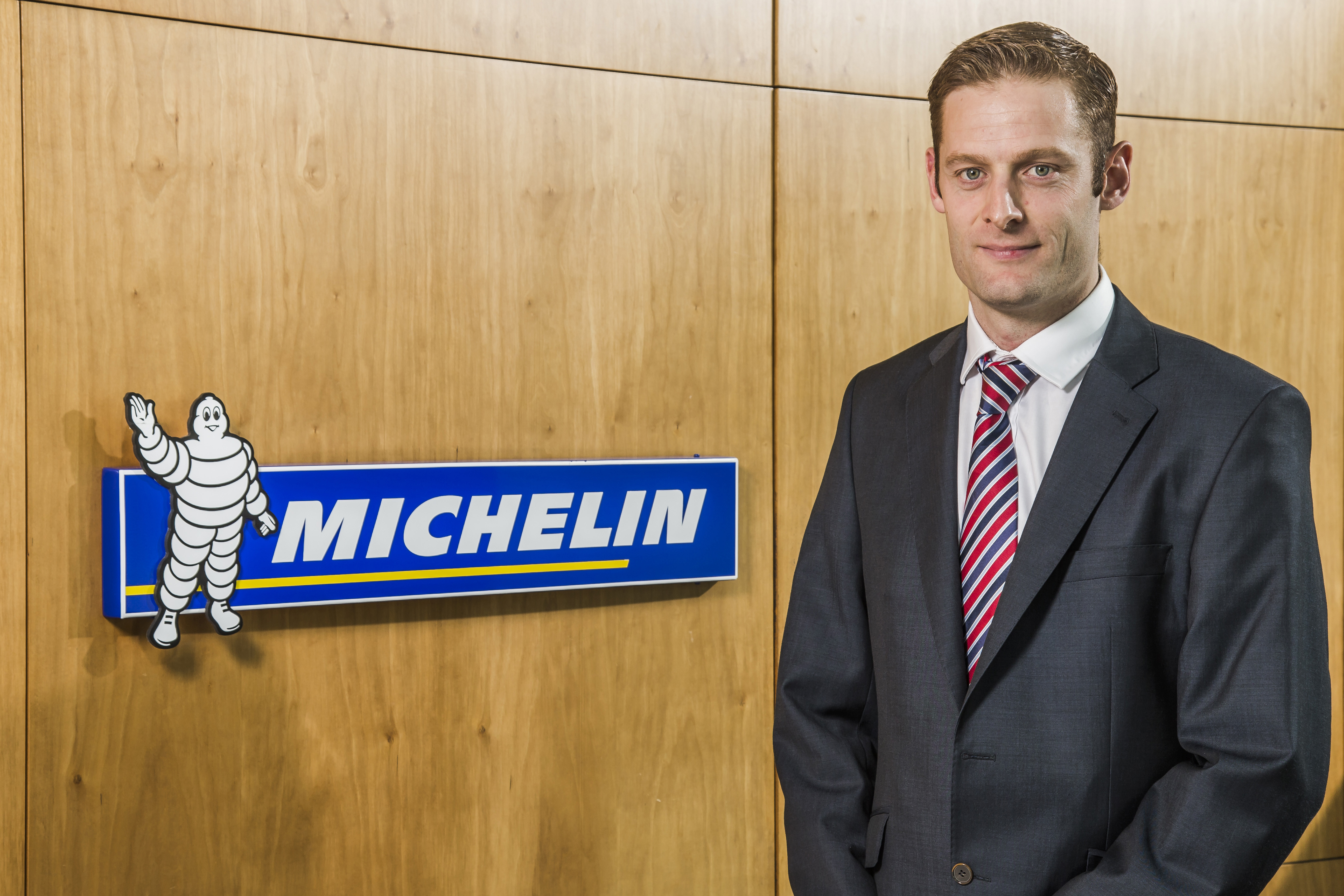 Michelin Tyre has announced the appointment of Chris Smith, 31, to the position of head of truck and bus marketing, with responsibility for the UK and Ireland. Smith began his career at Michelin in 2007 as a truck sales account manager and subsequently became regional fleet account manager in 2009. He has taken up his new leadership position following three years as truck regional sales manager in the South East. Prior to joining Michelin, Smith was a sales executive with OyezStraker Office Supplies.
Smith's experience of business development ranges from small local firms to national businesses, which Michelin states will provide him with a solid foundation as he seeks to develop the tyre manufacturer's existing relationships.
Smith says: "I'm proud to have been appointed to this position. Michelin is an excellent company to work for and I am looking forward to putting my experience to good use.
"Over the coming months I aim to further develop our relationships with small and medium-sized fleets and demonstrate that Michelin can deliver no matter how many vehicles an operator runs. Excellent work has been done already by the team on this front; I look forward to continuing it.
"The first half of 2014 has already proven to be an exciting year for Michelin with a series of major product launches. This momentum is set to continue at a pace, with a number of upcoming projects and launches which will allow us to provide an even better service for our customers. It's a fantastic time to be joining the marketing team."
In his new role Smith is responsible for a field-based technical team, plus has specialists covering operational marketing as well as marketing intelligence and trade marketing.
He completed a BSc in Industrial and Product Design from the University of Derby in 2004 and is married with one child.
Smith will be based at Michelin's UK head office in Campbell Road, Stoke-on-Trent. He replaces Sharn Samra, who will be taking up a new post at Michelin's headquarters in Clermont-Ferrand, France.