Yokohama moves Western US distribution centre to Chino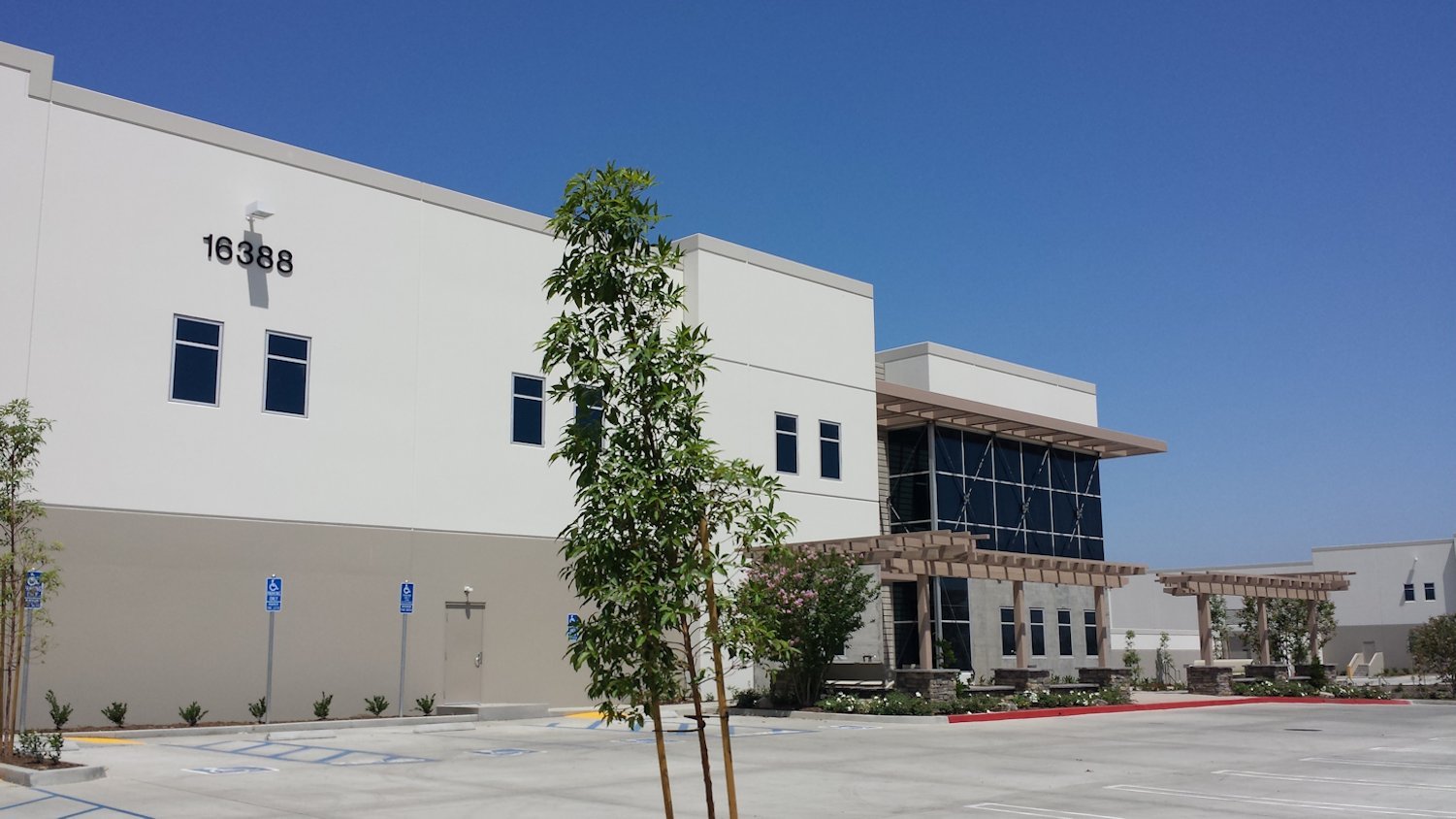 Yokohama Tire Corporation (YTC) has announced that it will move its Western Region distribution centre to Chino later this year. The 22 mile move is inspired by recent growth, causing the company to increase warehousing capacity from its existing 380,000sqft facility in Fullerton, California. The newly constructed Chino warehouse will measure 658,000sqft.
"We prospered in Fullerton for almost three decades and appreciate all the support the community gave us," said Tom Masuguchi, YTC's chief strategy officer. "The new Western Region Distribution Center in Chino ushers in a new era for Yokohama, not only in terms of growth, but also strategy, and it's only the beginning" said Masuguchi.
"In addition to infrastructure advantages, we will be breaking ground with new processes for servicing our customers, filling orders, and distributing inventory throughout our four distribution centers in the country. The new facility will be the cornerstone of the future of our U.S. distribution network."
The new Western Region Distribution Center, located at 16388 Fern Avenue in the county of San Bernardino. It will be used to distribute Yokohama's products consisting of passenger car/truck, commercial truck and OTR tyres.
"Yokohama Tire is a quality brand and a great addition to the high calibre of companies that have made the County their home. The County of San Bernardino continues to demonstrate its strength as a location of choice for corporate investment," said Kelly Reenders, economic development administrator, County of San Bernardino. "Our logistics infrastructure is ideal for strategic distribution operations and the County is able to provide a number of incentive programs that give companies, including Yokohama, the tools they need to facilitate job growth."