Wilson steps down as RMA director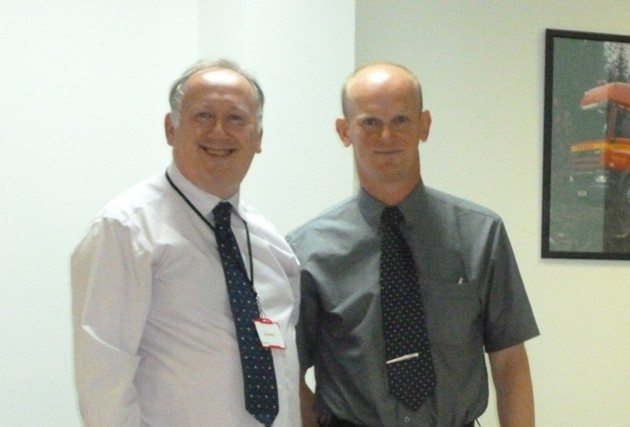 David Wilson has stepped down from his role as Director of the UK's Retread Manufacturers Association, a role he has filled since January 2005. He will now be taking the opportunity to focus on the management of his publishing interests including Retreading Business, Tyre & Rubber Recycling and Commercial Tyre Business.
Alan Bithell, who joined the RMA as co-director last summer, will continue as Director of the association, whilst the administration of the association will now be in the hands of Christine Joyce, who also runs the administrative function for the UK's Tyre Recovery Association, the British Tyre Manufacturers Association, Tyresafe and BRPPA.
During the recent Annual General Meeting of the RMA, chairman Patrick O'Connell thanked Wilson for his services over the past decade and wished him success in the future.
During the same meeting it was announced that O'Connell would continued in his role of chairman of the association and Tim Hercock was re-elected treasurer. The other board members, Dan Collins (Truck Tyre Specialists), David Gray (Bulldog Remoulds), Mike Carter (Marangoni), John Campbell (Vellco) and Jack Crangle (Kingpin) were all re-elected.