TyreSafe now taking 2014 award submissions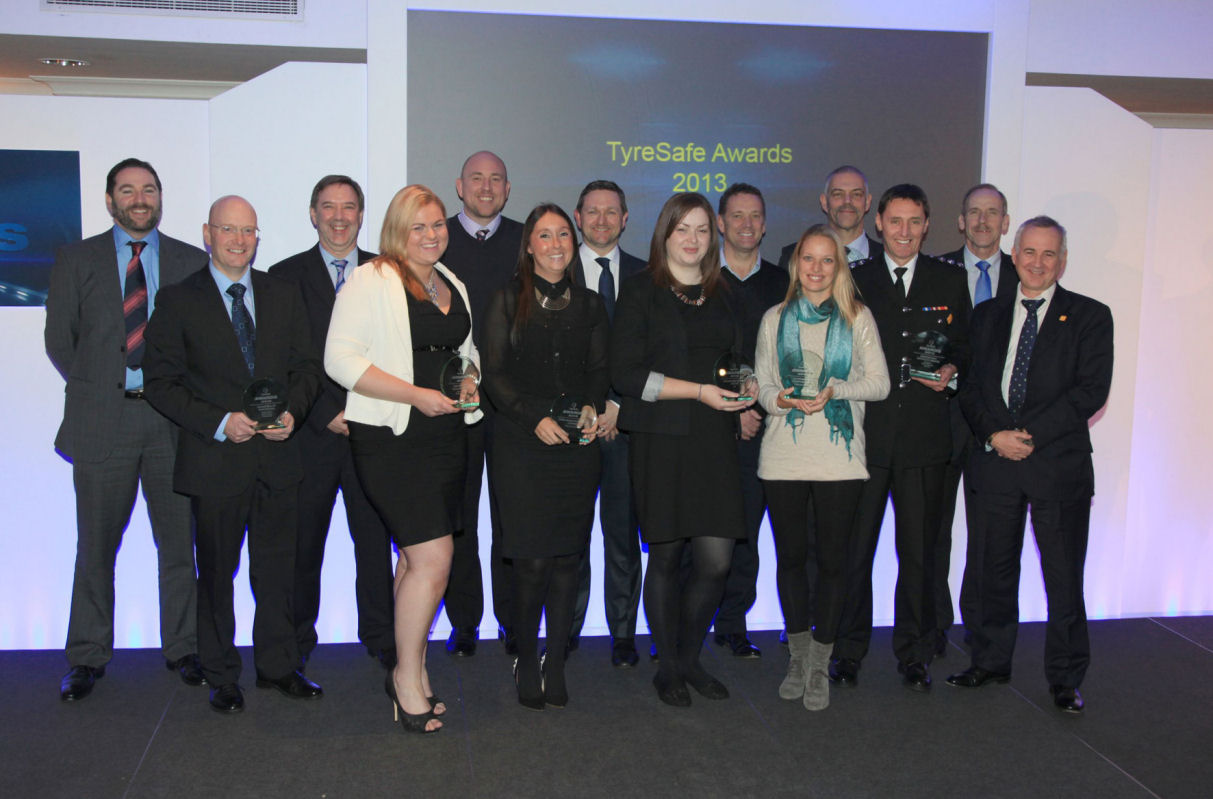 Entries for the second annual TyreSafe awards are now open, and interested parties have until 5 November to nominate organisations that help reduce tyre related road casualties for a 2014 honour.
This year, entries are invited in seven different categories that cover the main types of organisations who support TyreSafe's activities, including tyre and car manufacturers, emergency services and community-based groups, amongst others. In addition to the seven open categories, this year TyreSafe will again present its outstanding achievement award to the organisation demonstrating the most exceptional contribution to raising awareness about the dangers associated with illegal and defective tyres. In 2013, this award went to the Highways Agency.
"Last year's awards were a fantastic occasion which allowed us to not only celebrate and recognise the efforts of our peers, but also to draw inspiration about a wide range of tyre safety initiatives," shares TyreSafe chairman Stuart Jackson. "We know that already this year, there's been some amazing work carried out by our partners, so I'd encourage all of these people, as well as those planning to take part in October's tyre safety month, to start thinking about their entry. It really is a great way to have your efforts recognised."
Despite the work carried out by TyreSafe and its partners, more than 1,200 road casualties resulted in 2012 from accidents caused by an illegal, defective or under-inflated tyre, and more than 170 drivers were convicted at a magistrate's court every week for driving on illegal tyres. However, through its campaigning and awareness activities, TyreSafe has helped reduce tyre related casualties in the UK by 38 per cent since its inception in 2006.
The 2014 awards ceremony will take place at St Johns Hotel, Solihull on Friday 28 November.