Town and Country mobile founder Christopher Shankland dies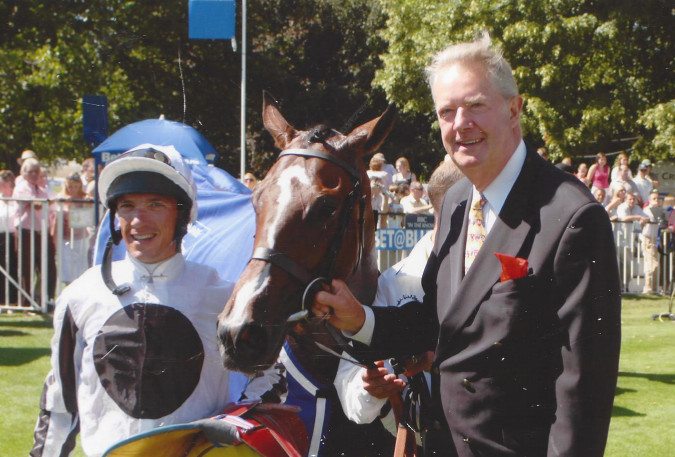 The man behind Town and Country Tyres, the UK's first mobile car tyre fitting business, has died. Christopher Shankland was described by his son, Mark Shankland, joint-founder of Event Mobile Tyres, as a well known figure in the tyre trade for 40 years, having worked for Michelin and independently in the retail business, eventually becoming a consultant with Kwik-Fit. Shankland passed away on Sunday, 27 July. The family are welcoming donations to Prostate Cancer UK.
Shankland worked for Michelin in a number of roles, including responsibility for national accounts. In the early 1970s he opened Henley Tyres and soon following with depots in Wallingford, Reading and Bracknell. Eventually the business was taken over by Motorway Tyres, with Chris taking up the role of director for the south east region.
Mark Shankland said his father will be best remembered for Town and Country Tyres, described as the first mobile car tyre fitting business in the UK, if not the world. "Town and Country grew into a major regional player," Mark added, "before Tom Farmer came calling and Kwik-Fit Mobile was born. This expanded throughout the UK and helped Kwik-Fit Fleet dominate the UK fleet market, running, at its peak, 200 mobile vans. Chris then took the roll of consultant within Kwik-Fit on the buying side where he stayed until they were taken over, he then retired and left the industry."
Outside the tyre business Chris Shankland was a successful racing horse owner, with more than 100 winners to his name.
Chris Shankland's funeral will be held at the Reading Crematorium on Monday, 11 August at 14:30.