Spain's Koem Grupo to distribute Aeolus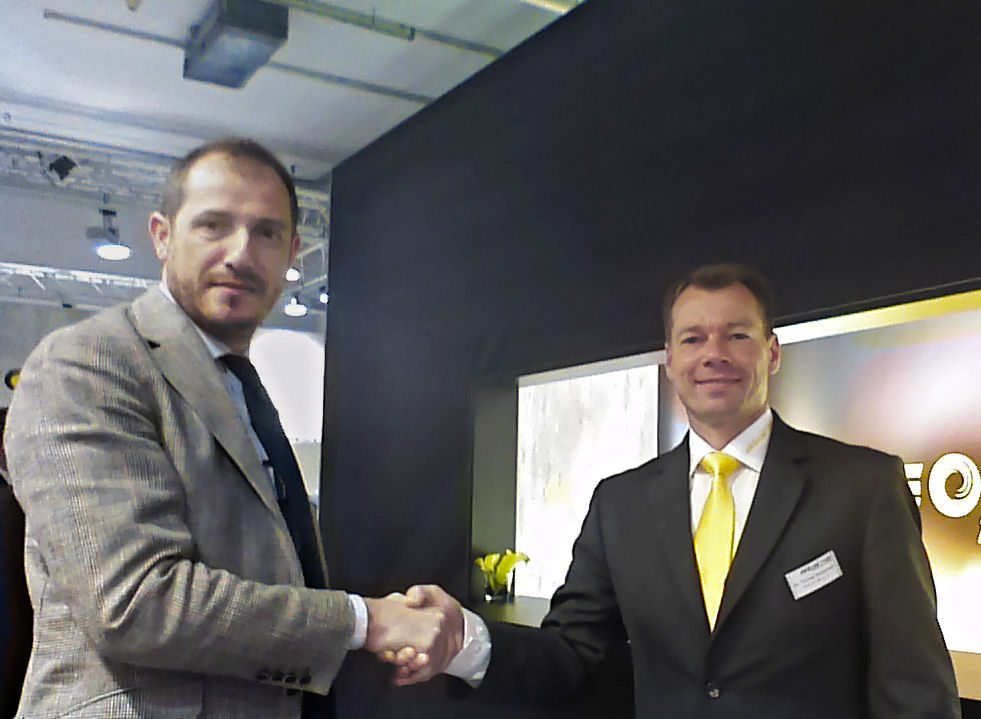 Aeolus Tyre has appointed Koem Grupo Comercial S.L. its consumer segment distributor in Spain, Andorra and the Spanish islands. The arrangement gives Koem exclusive distribution of Aeolus' passenger car, van and SUV tyre ranges.
"We look forward to a long-term, mutually beneficial business relationship with Aeolus and are delighted that these high-quality products will be joining our range," commented Antonio Velilla Larralde, managing administrator at Koem Grupo Comercial. "We are particularly excited to be working with Thomas Wohlgemuth and his colleagues on expanding and developing our brand position in the markets served by us."
Aeolus describes the distributor's appointment as an "important step" towards full coverage in the European market. The tyre maker will engage in joint activities with Koem, including marketing and appearances at trade shows. "The collaboration with Koem Grupo Comercial S.L. is a significant strategic milestone for us and is important for the further development of our desired market position," said Thomas Wohlgemuth, Aeolus Tyre's general manager Western Europe.