Nunn promoted to director after 27 years at ETB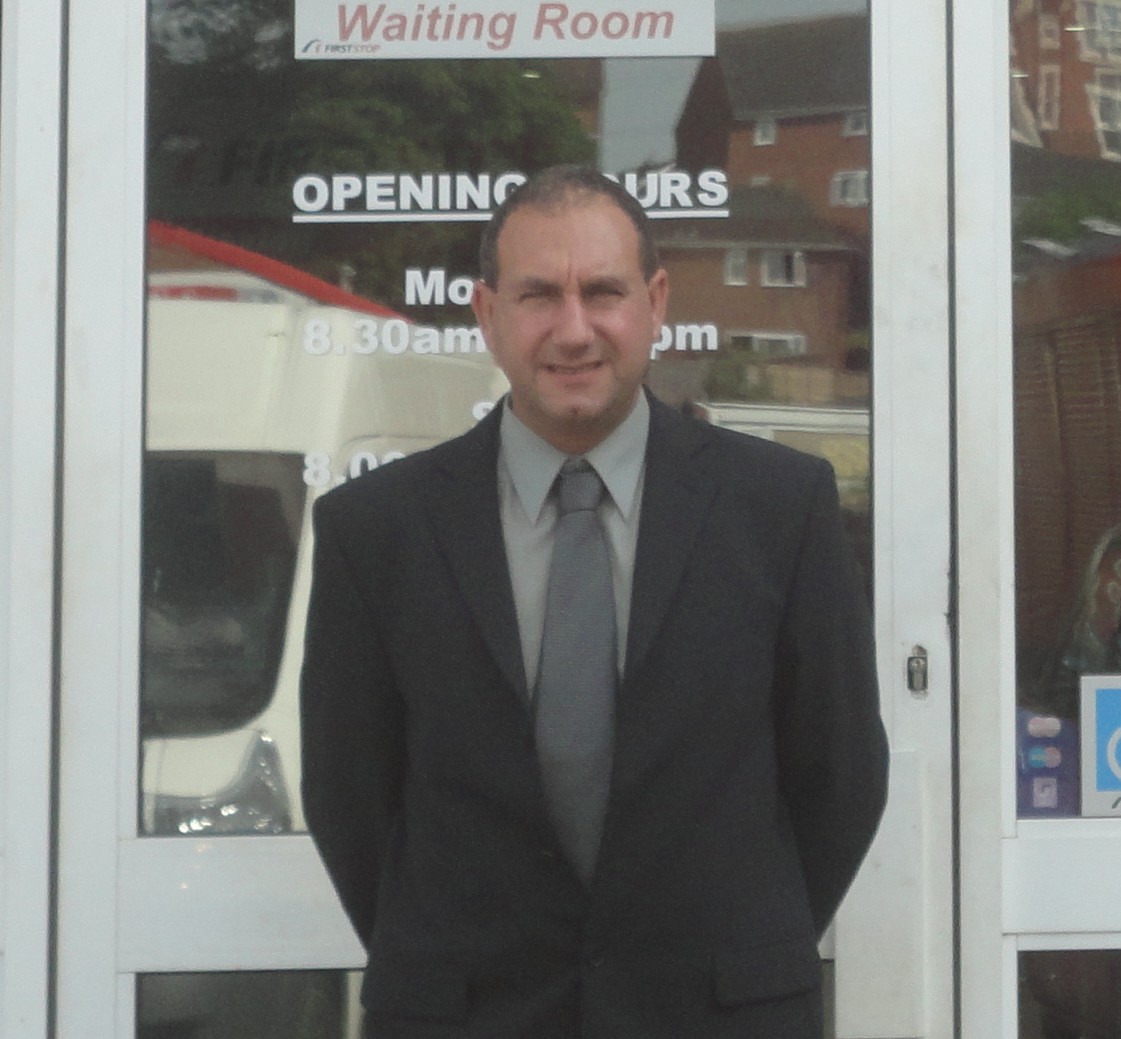 A former fitter who has worked for more than 25 years in a family-run business specialising in exhausts, tyres and batteries has been appointed as a director of the company. Paul Nunn, 43, from Stourport-on-Severn, will sit on the board of directors at Worcester-based ETB (Exhaust, Tyres & Batteries).
Nunn, who is married with a 19-year-old daughter, has risen through the ranks of the Hylton Road-based business after starting in 1987 as a tyre and exhaust fitter. He had previously enjoyed a 12-month stint with Severn Tyres.
He said: "I am delighted to have this opportunity and will be working hard on the retail side of the business to make it stronger and stronger. The future is certainly looking exciting. When I was younger, I was always interested in cars and that is what I wanted to do as I really enjoyed it. I have always been very enthusiastic about this business and I have always wanted to better myself and have always gone that extra mile both for the business and our customers."
In 1991, Mr Nunn became a manager for around five years before being promoted to area manager. Six years ago, he was again promoted to retail general manager.
Pete Parsons, ETB director, said: "I am extremely proud to announce that Paul has become a full board director of ETB. Paul has been with the company for some 27 years now. ETB took over Severn Tyres in 1987 and Paul stayed on with the company working his way up the ranks to finally secure his current role as our retail general manager. Paul is an extremely hard working and conscientious individual whose commitment to the company is second to none. On behalf of the company, we would like to thank Paul for all his efforts over the years and are pleased to welcome him as a director."