New chairman for Continental's German work council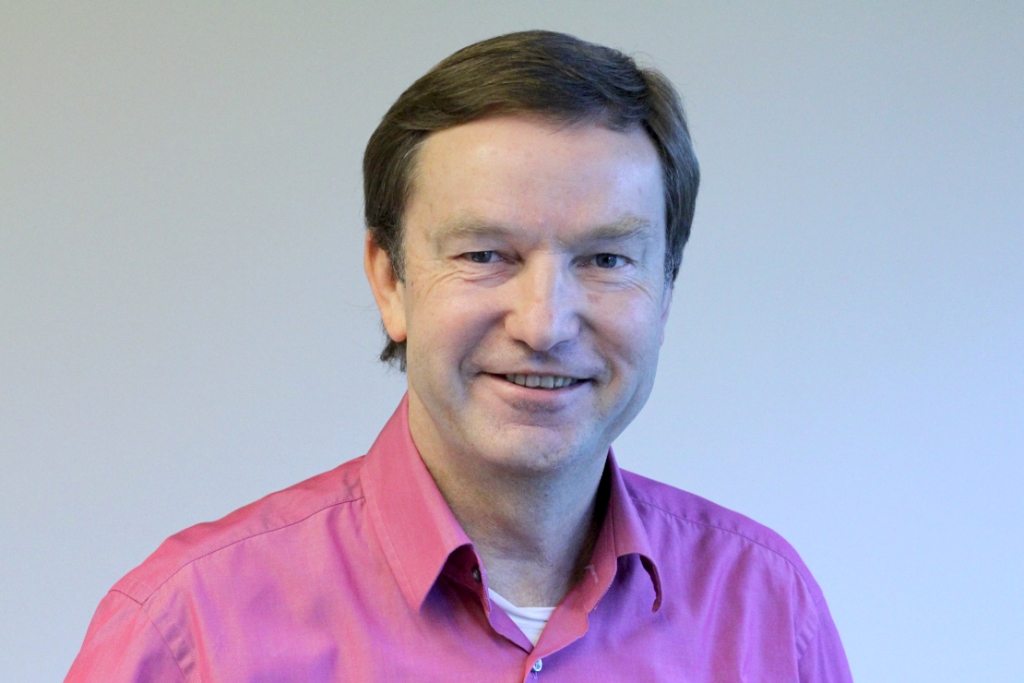 When employees in Continental's home country have work-related issues, they can go to Hell. They'll be pleased to do so, as members of the Continental Corporation Works Council have elected Frank Michael Hell the council's new chair, effective immediately. Council vice-chair is Hans Fischl, who previously held the position of chair on the works council. The corporation's works council currently consists of 44 members and represents the interests of the approximately 50,000 Continental employees in Germany.
Frank Michael Hell's association with Continental dates back to 1970, when he began training as an industrial sales representative, which he completed in 1972. After completing studies for a diploma in business administration at the Bielefeld University of Applied Sciences, he returned to Continental Hanover in 1977 and was responsible for IT project management in Germany and abroad. In 1991, Hell took over IT controlling within the corporation and, temporarily, personnel controlling. In 2006, he was elected to the joint works council at Continental's headquarters in Hanover and became its chair in 2010. Hell is a member of the supervisory board of the Continental AG pension fund for employee mutual insurance.
Hans Fischl completed his graduate engineering studies in 1977 and then joined Messerschmidt-Bölkow-Blohm (MBB) in Munich. In 1983, he moved to the Siemens AG location in Regensburg. There he was responsible for local quality reporting. In 1994, he was elected to the works council in Regensburg and became its chair in 2001. During acquisition of Siemens VDO, the Regensburg location was integrated into the Continental Corporation in 2007. From 2010 to mid-2014, Fischl was the chair of the corporation's works council and he is a member of Continental AG's Supervisory Board.