Heuver adds to German account team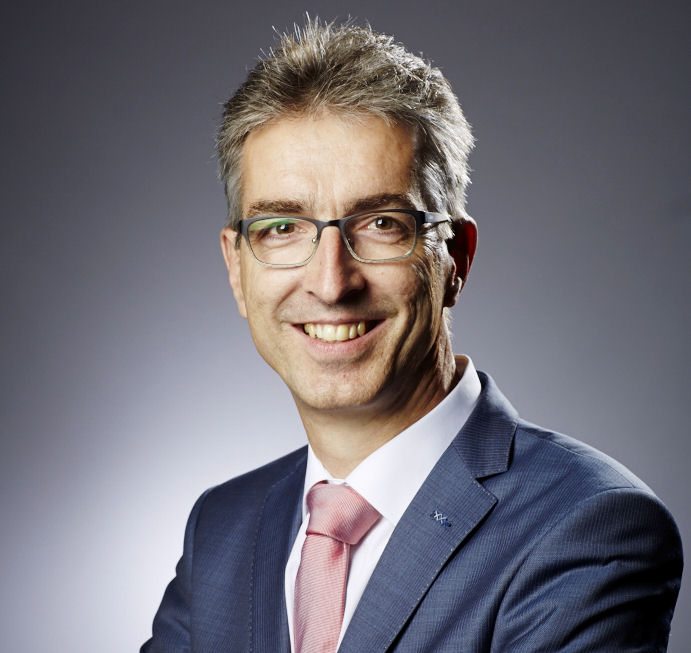 Around two years ago, Heuver Tyrewholesale named Germany as its second 'home market', and since then the wholesaler's customer base there has continued to grow. In response, Heuver has now enlarged its German account team with the appointment of Mark Engemann, who takes on responsibility for the region of Saxony-Thuringia.
"Although the industry in general has stood under heavy pressure in the past years, we've nevertheless been able to register a growth in customer numbers," commented Heuver Tyrewholesale director Bertus Heuver. "When we analysed the market prospects for 2014 in January we determined that we must shift to a higher gear in certain areas in order to make optimal use of the existing opportunities. We therefore decided, amongst other measures, to strengthen our German account team with new, experienced staff."
Engemann started in his new role as acocunt manager at Heuver on 1 July and brings 19 years of tyre industry experience with him and a particular strength in the commercial vehicle tyre segment. He takes over a portion of the territory that was previously the responsibility of Detlev Schwarznecker, who will now focus more heavily on northeastern Germany.
Heuver Tyrewholesale currently employs 230 people, including members of national teams for Germany, Austria, Poland, Romania and the UK. It also operates a chain of 13 'Profile Tyrecenter' retail outlets in The Netherlands.