Halfords Autocentres launches MOT, service monthly payment scheme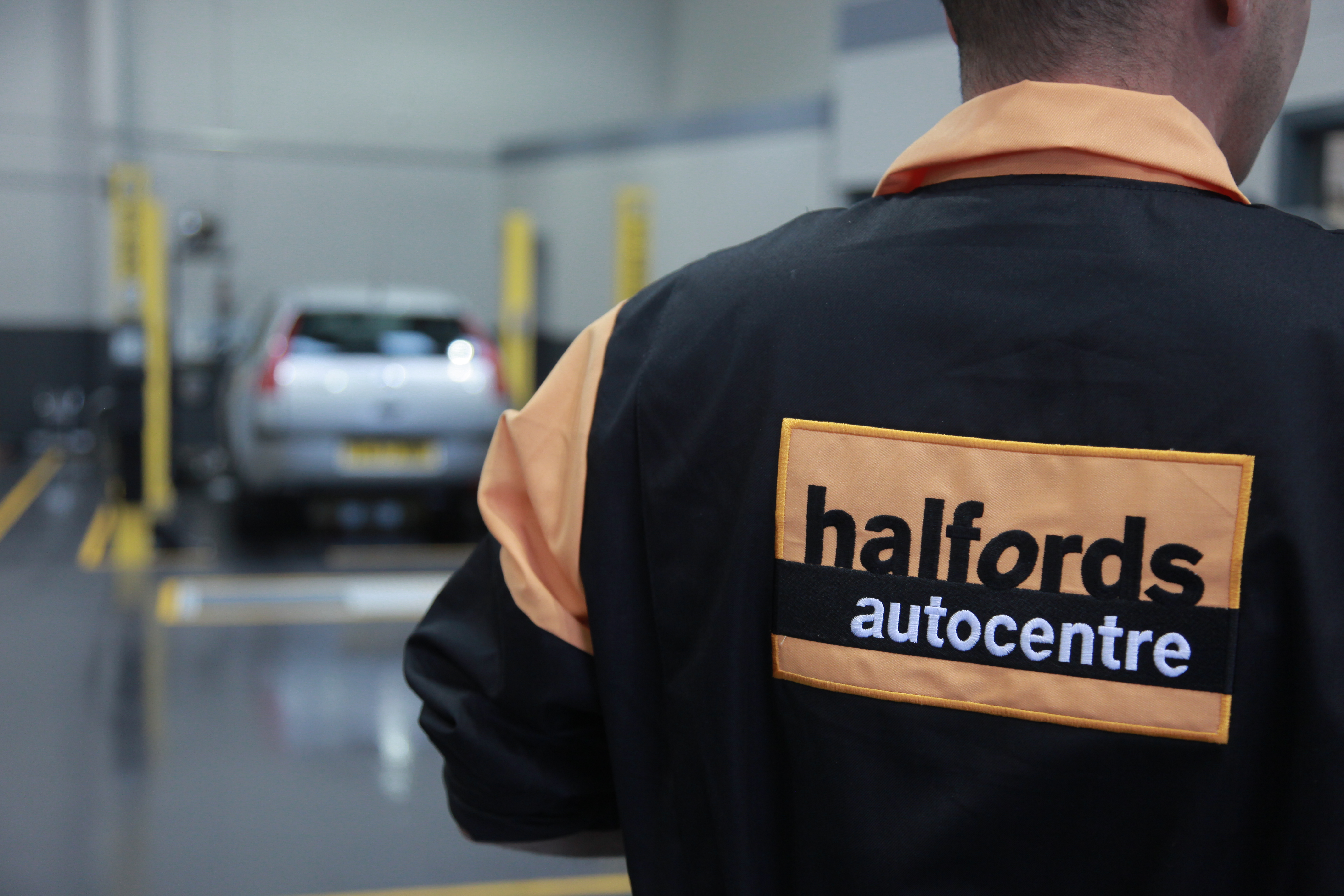 Halfords Autocentres has launched a monthly payment scheme designed to help motorists spread the cost of their MOT and annual service. Drivers using the Privilege Service Plan will pay a fixed monthly sum, with two and three year options available, to include a full or major service and MOT for each year. Halfords will determine the monthly cost through a combination of vehicle engine size and the length of plan chosen. The service provider has also added extra incentives to the plan, including 10 per cent off repairs during the term and discounts on products such as wheel alignment, battery replacement and air conditioning services.
Rory Carlin from Halfords Autocentres commented: "The Privilege Service Plan is the latest in a suite of products that we have introduced which deliver value for money to our customers. The plan helps them budget for essential maintenance through the convenience of paying a small sum each month, whilst also fixing the cost.
"Customers are used to paying for other services – like TV licenses and mobile phone contracts – on a monthly basis, so we believe there is a latent demand for this type of plan, which has the added advantage of helping to avoid potential future problems that could arise from poor or infrequent vehicle servicing."
The two year plan includes a full service and MOT in year one and major service with MOT in year two. The three year plan includes a full service and MOT in year one, major service with MOT in year two, and full service plus MOT in year three.
Halfords has set prices to start at £13.99 per month for cars with engines under 1349cc under a three year plan, to £20.99 per month for cars with engines of 3,500cc or greater over two years.
The company says the offer is part of a series of innovations in its vehicle servicing offer, which have included vehicle warranty enhancements, pricing restructuring, and the introduction of lower entry-level prices for more economical vehicles with engines of 1300cc and under.
Rory Carlin added: "We want to send a clear message to customers that we value their business and will reward their loyalty with market-leading products and offers that help them manage the cost of their motoring."