Grooming brand names Dodge Viper 'world's manliest car'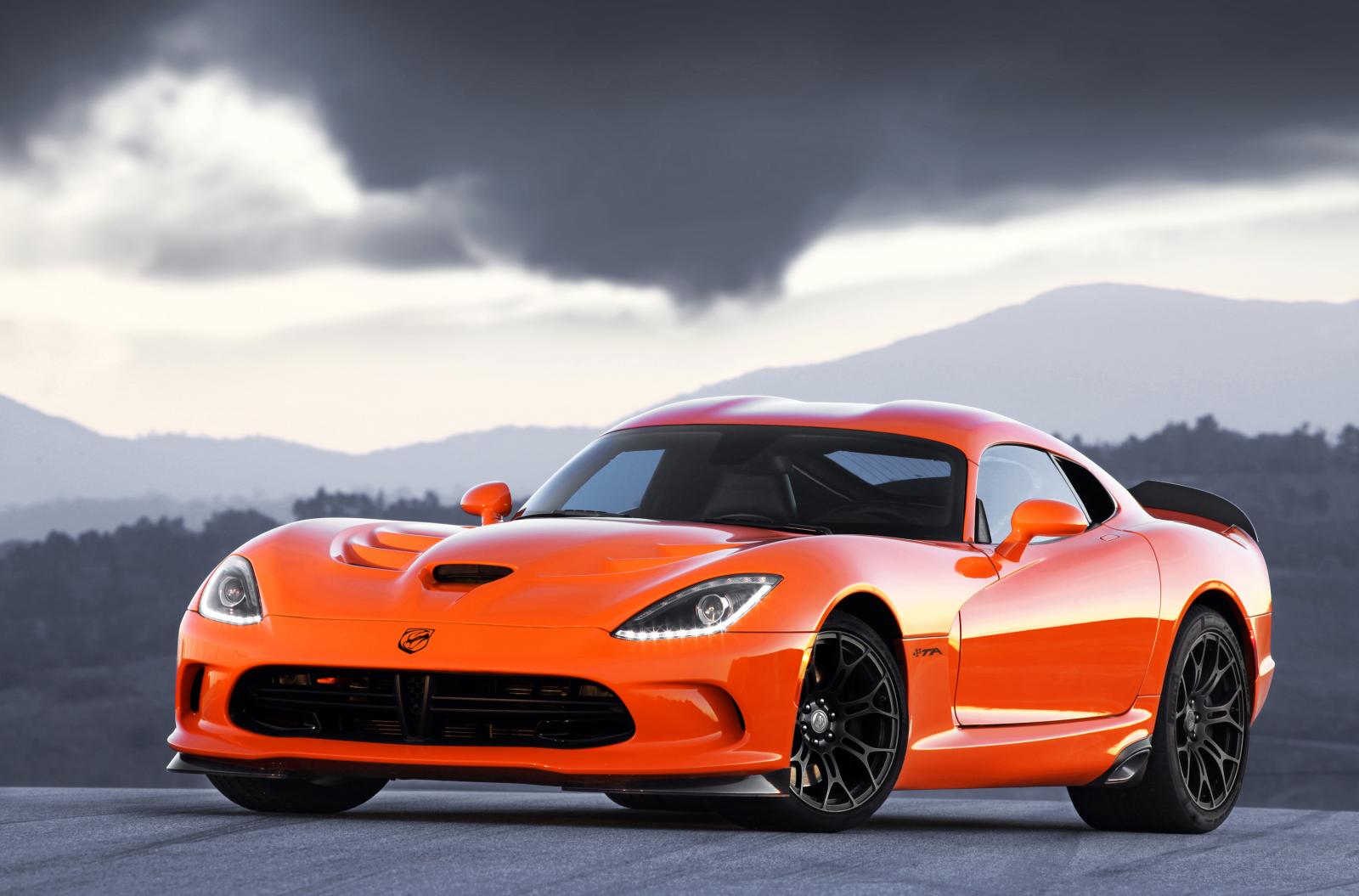 Is it possible to establish gender through the car you drive? Apparently so, according to "luxury male grooming brand" The Bluebeards Revenge, which has compiled a list of the "World's Manliest Cars" based on an email survey of 1,226 customers. In a break from removing stubble with the "lightweight yet comfortably substantial" Bluebeards Revenge Privateer Collection Mach 3 Razor, these arbiters of manliness voted the Dodge Viper 2014's top representative of automotive masculinity.
The Bluebeards Revenge – which is just too damn manly for apostrophes – had some previous data to share too. A similar survey conducted in 2011 suggested the Ford Mustang was the last word in motoring phallocentrism. If that was the year of the horse, the snake has bitten back in 2014, having languished in fourth in 2011. But worry not, Mustang owners: you remain in the world's second most manly car in 2014, and it was, the grooming brand conceded, a close shave (boom), with only two per cent of the vote separating the great American muscle cars.
Any men who thought driving a smaller, economical, more environmentally sound car was an acceptable position for their gender can think again, according to The Bluebeards Revenge survey. Volkswagen's Beetle, any Smartcar model, and the Fiat 500 took to the podium for 2014's Least Manly Cars, while the rest of the top ten was comprised of other Supermini segment mainstays.
"The Bluebeards Revenge grooming range began with the development of a shaving line aimed at 'manly' men with tough stubble, and back in 2011 we set about crowning an equally masculine motor as the Manliest Car in the World", said Nick Gibbens, somewhat oddly described as a "spokesperson" for The Bluebeards Revenge.
"It's been a while since the original poll, and we wanted to gauge whether or not public opinion had changed, as there have been a lot of new contenders launched in the meantime.
"As it happens, opinion has changed, although the winner of the title is still a real classic, originally conceived in 1988 and released in '92, and modernised since to bring us the current SRT model.
"We know that certain cars have a higher percentage of buyers from either the male or female population but it's interesting to look at whether or not our perception of what is manly or feminine measures up with those statistics. As it turns out, largely, it does."
Germaine Greer remained unavailable for comment.