Further loss for Germany's Top Service Team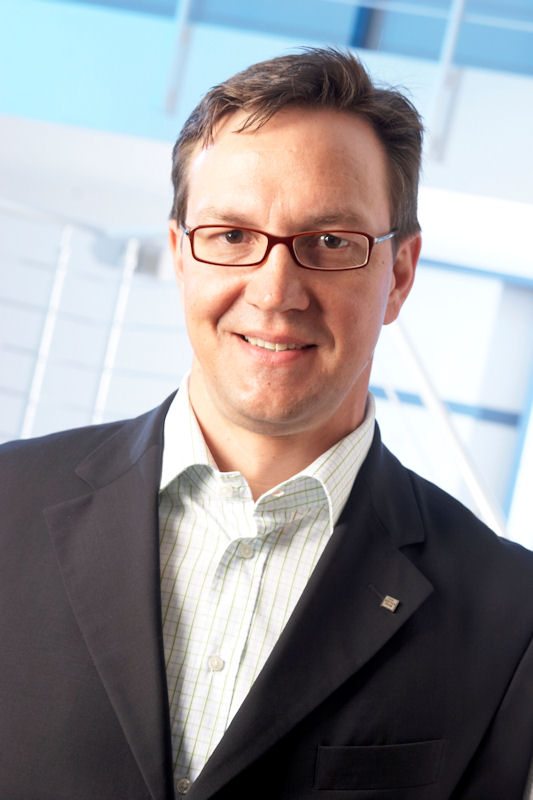 Following the announcement last year that its network would shrink by more than 100 outlets with the departure of two key members, German retail cooperative Top Service Team (team Reifen-Union GmbH+Co. Top Service Team KG) looks set to lose a further dozen centres. Cooperative member Gummi Berger has given notice that it intends to leave Top Service Team after 27 years of membership; the 12 outlet fast fit and service chain intends to become a Euromaster franchise partner.
Speaking with our German sister publication Neue Reifenzeitung, Peter Lüdorf, who leads the family-run Gummi Berger business, named an unwillingness to change as a primary reason behind his decision to leave Top Service Team. He specifically refers to the departure of RTC Reifen und Auto-Service and Reifen Helm – a move that cost the Top Service Team a total of 107 outlets – and says he saw this as an opportunity for the retail cooperative to "reinvent itself" and weatherproof the organisation for the future. However Lüdorf says that his company, which with its annual turnover of €17 million and around 100 employees counts as one of the smaller Top Service Team members, was not able to convince the majority of members that such a change was necessary. He comments that they "didn't use the opportunity."
A further stated ground for discontent is a lack of collective tyre purchasing by Top Service Team members. Although the cooperative was established as a buying syndicate, these days each member negotiates its own conditions with suppliers, and these conditions pull rank on those stipulated by Team's headquarters.
By the time Gummi Berger's written notice reached other Top Service Team members and the cooperative's headquarters, the company had already signed a franchise contract with Euromaster's managing director for Germany and Austria, Dr. Matthias Schubert. "The overall package (offered by Euromaster) convinced us and our branch managers," says Lüdorf, whose company already counts as a good Michelin customer. The French tyre maker's products account for around a third of Gummi Berger's business, and this share will continue to increase in future: "Not because it must, but because we want it to."
At present the timing of Gummi Berger's departure from Top Service Team and its start as a Euromaster franchise partner is not precisely known. Team rules require a notice period of 12 months, starting at the end of the current year, which means Gummi Berger may not be able to leave before the turn of the year 2015/2016. Peter Lüdorf is, however, keen to switch over sooner and would like to see this take place by 1 January 2015. He says he hopes the other Top Service Team partners won't "place any obstacles in the way."