Calculus Capital invests £2.5 million in WheelRight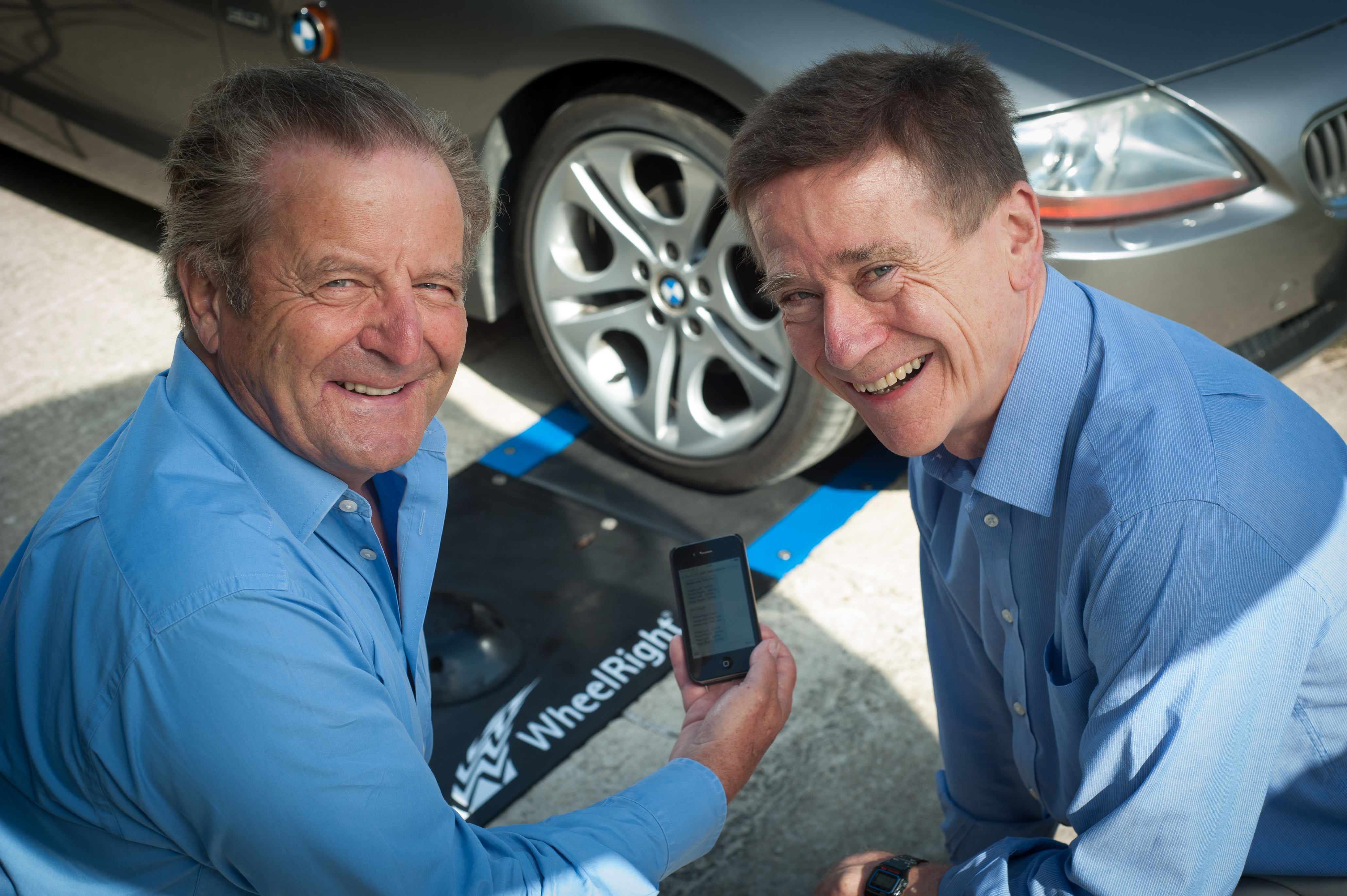 Private equity firm Calculus Capital has invested £2.5 million in WheelRight Ltd, the tyre pressure monitoring company.
Richard Moore, Investment Director, Calculus Capital said: "We are very excited to invest in WheelRight and its market-leading, patented technology. The WheelRight sensor array provides a very hi-tech solution to a practical, every day problem. It will help to lower the costs of motoring, reduce the number of road accidents and limit carbon emissions. We are pleased to be able to support a leading UK technology company that has developed a product with significant global potential."
John Catling, CEO of WheelRight said: "WheelRight is revolutionising pressure monitoring, using a complex technology to create an accurate and user-friendly product. Under-inflated tyres are costing the economy millions of pounds every year and the scope of expansion for WheelRight is considerable. The funds provided by Calculus Capital will be used to help us commercialise our product more widely and to help make vehicle and fleets safer."
WheelRight, which is a relative newcomer in the segment, develops and sells remote tyre monitoring equipment, which measures the pressure of a vehicle's tyres when the vehicle is driven over a sensor plate. According to the company, this system is effective regardless of vehicle or tyre type, and provides fleet operators and motorists with immediate, accurate tyre pressure information delivered by SMS, visual display or directly into a fleet management system.  In addition to tyre pressures, the sensor is capable of weighing a vehicle in motion and analysing load distribution.
WheelRight was founded in 2004 by John Catling and Michael Taylor and is based in Oxford. The business is based at the Begbrooke Science Park and employs 10 engineers. Its technology is used by the commercial vehicle, bus and wider automotive sectors. Current clients in the UK include the bus company Thamesdown and Stagecoach.