Akron eager to host new Goodyear factory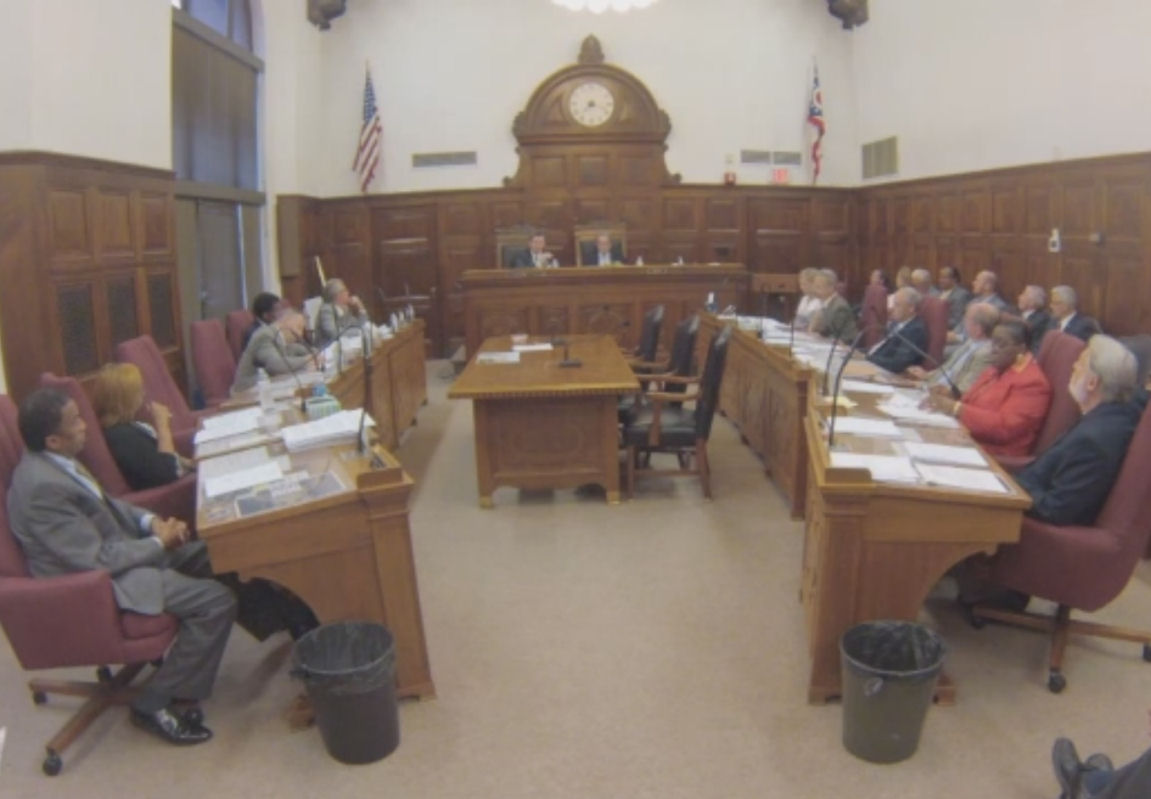 The shortlist of locations for Goodyear's new factory in the Americas is said to include Brazil, Columbia, Mexico and the US. It goes without saying that numerous factors will be weighed up before a final decision is reached, and we can expect regional councils and development agencies to try and make their local area as attractive to Goodyear as possible. Authorities in the tyre maker's hometown have been the first to officially show their interest.
At a meeting on 30 June, Akron City Council passed a resolution urging Goodyear to consider Akron as a site for its new US$500 million facility. "I believe in this area," stated representative at large Jeff Fusco prior to a vote on the resolution. "We have the talent, we have the infrastructure, and we have the loyalty. We've proven that time and time again. We're just asking Goodyear to give us a shot." Fusco added that Akron City Council mayor Don Plusquellic has sent Goodyear chairman and CEO Richard Kramer a letter in which he wrote that "we are willing to do what it takes" – and reminded Kramer of the council's prior efforts in ensuring Goodyear retained its headquarters in Akron.
Council clerk Bob Keith added his support for the resolution, telling attendees at the meeting that the plant could directly create about around 500 jobs in Akron and indirectly lead to many more. "You realise how many fire, police and city workers that would keep employed?" he asked. Keith's further remarks can perhaps be interpreted as a hope that Goodyear recognises Akron's steadfast support of the company even when it was heavily indebted and making losses a decade ago, and will now reciprocate this dedication: "We stood shoulder to shoulder with Goodyear when they were under attack years ago," he commented.
Bob Keith added that the council has no particular site for the Goodyear plant in mind, however "for those kind of jobs and that kind of investment" it is confident that suitable properties exist. No discussion on potential financial incentives or tax relief took place during the council meeting.