Zafco shows the latest from Zeetex, Otani at Reifen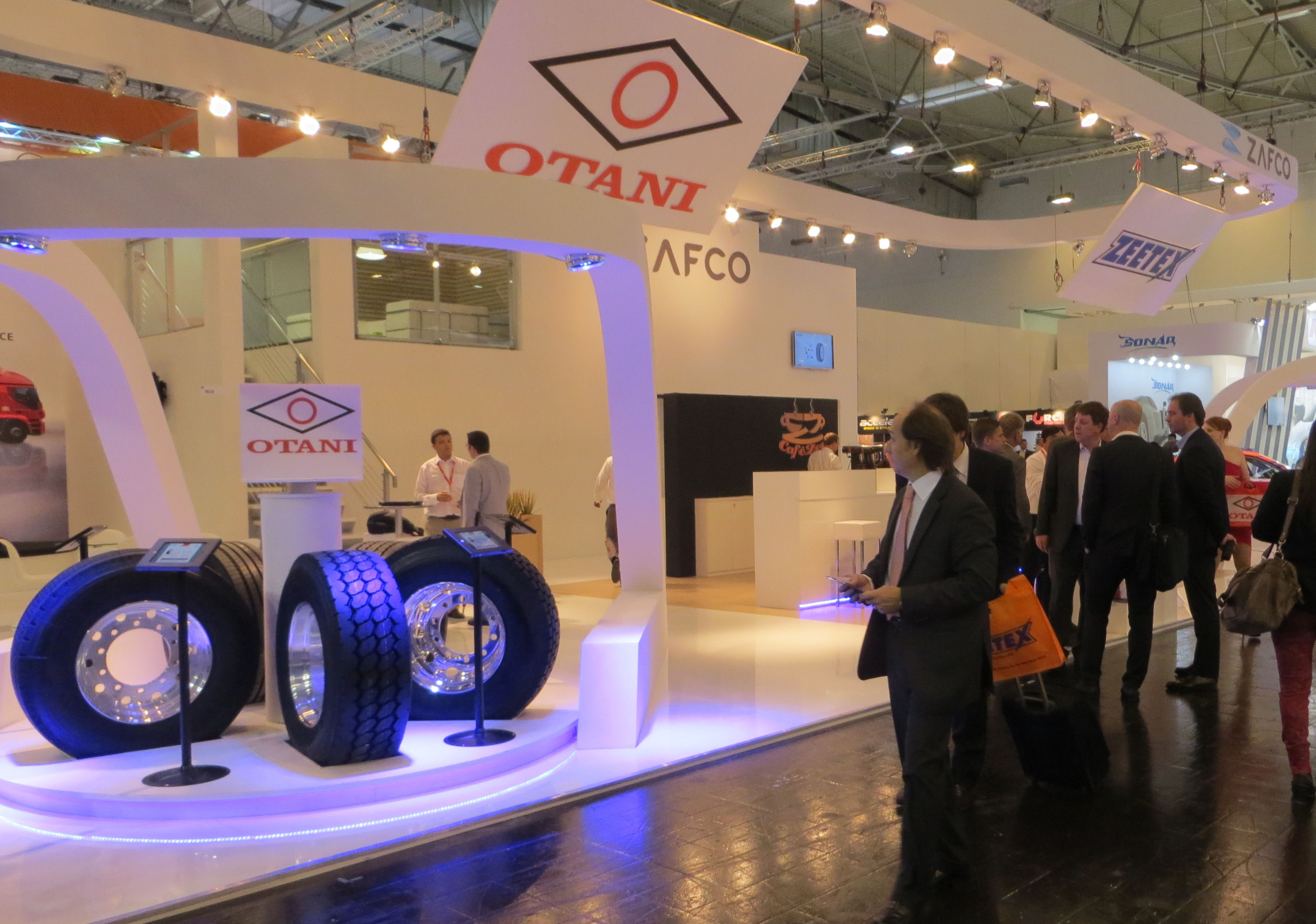 Several new product lines graced the Zafco stand at this year's Reifen show. The latest range to emerge from the company's joint venture with Thailand's Otani Tire is the Otani Expero TBR line, a 14-size range that aims to cater to the needs of the European market and places a focus on durability and reduced rolling resistance.
The Dubai-based automotive segment importer and exporter also proudly showcased its newly-appointed drift driver Janis Eglite at Reifen, together with his new Zeetex-branded BMW E46. Zeetex was further represented on the Zafco stand in the form of recent additions to the manufacturer's range, including the SU1000, HP1000, AT1000 and HT1000 ranges for SUV/4×4 vehicles and the CT1000 for light commercial vehicles. Visitors to the stand were also surprised by the 'Wellness Spa', where they were offered massages by professional masseuses. The Zeetex presence also featured the 'Café Zee Bar', which served coffee and other beverages at the show.