Starco launches additional national websites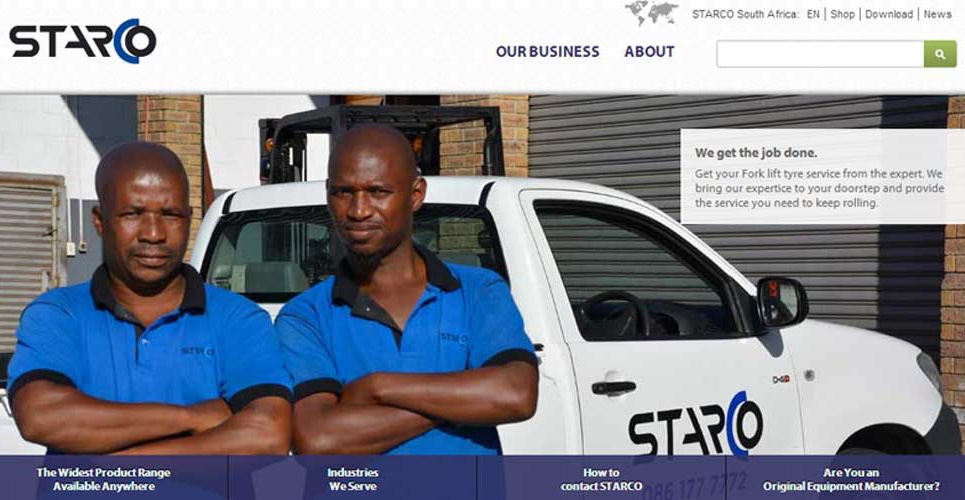 Further local websites have been added to the Starco's online presence. New sites for Poland, South Africa, Sweden and France are now live, and the company says it will add further sites in the coming months.
With the launch of the company's digital strategy in 2012, Starco embarked on the development of a common IT platform that while tailored for specific markets and languages, would incorporate a common ERP system, an online catalogue and webshop. Starco says the development and implementation of this unified IT platform has played a key role in the gradual homogenisation of its regional entities and the implementation of LEAN-based logistics and quality assurance programmes – features the company says are the foundation of its global strategy.
The initial launch of the core system in March 2013 was a major challenge that gave the site development team and Starco's entire sales force vital experience that has already been applied in subsequent roll-outs. The Danish company says customer feedback has been very positive so far and shows a marked increase in orders that are processed exclusively via the online system.
"Migrating our customers to online purchasing is not a goal in itself," shares group marketing manager Brian Lorentzen. "Our key focus remains on providing availability, service and knowledge in a direct dialogue with our customers, in which the personal relationship between Starco sales and engineering staff and the customer is vital, but the advent of the online system has simplified ordering for many regular customers, at the same time as it has also released key human resources throughout the company to address the requirements of those customers who need direct access to qualified sales and engineering support."