Part worn tyres on Trading Standards conference agenda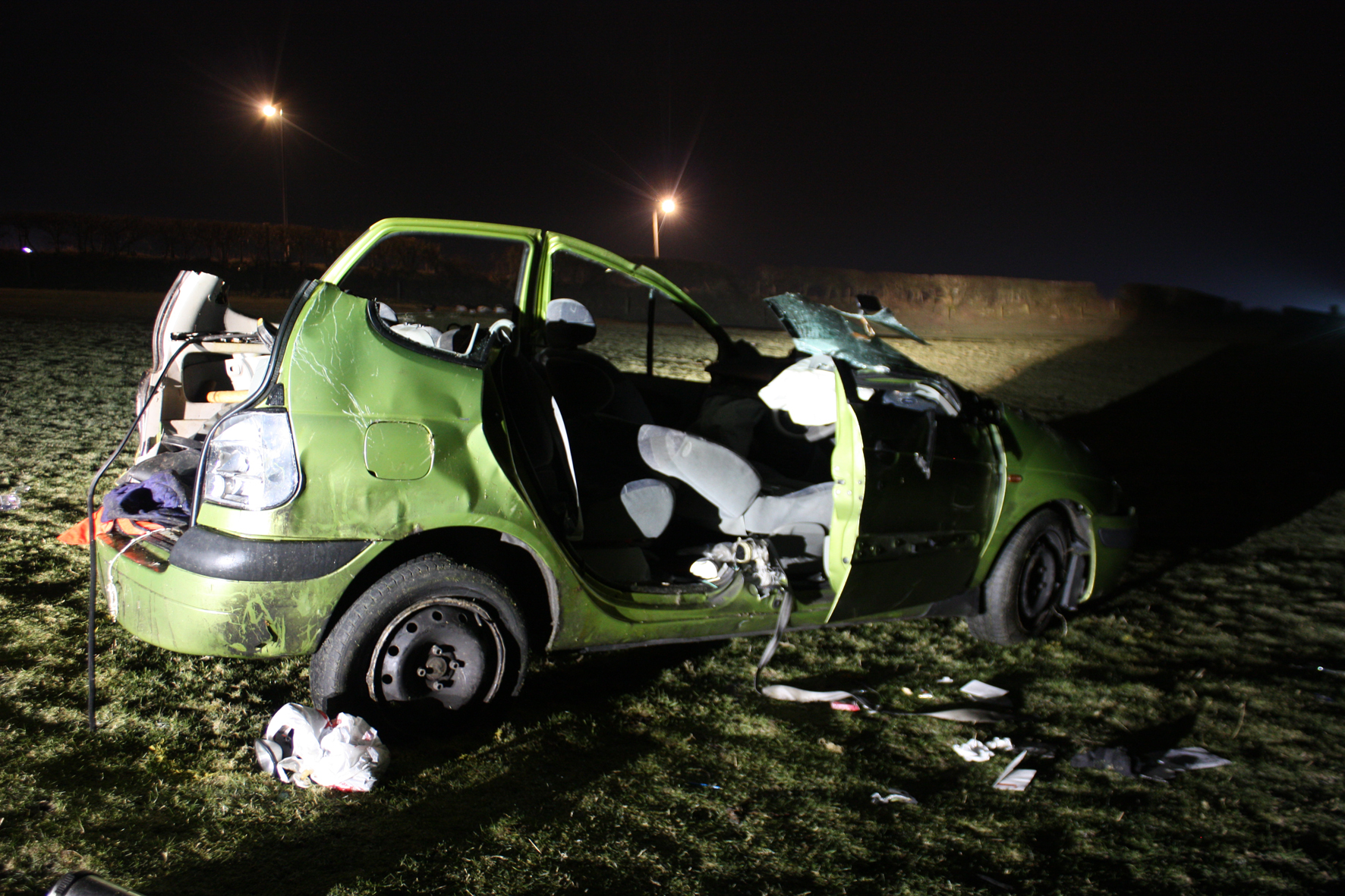 Dangerous and illegally sold part worn tyres will be one of the topics of conversation at this year's national Trading Standards conference, after safety campaign group TyreSafe confirmed its participation in the event.
Running for three days from 30 June at the Harrogate International Centre, the event is the biggest gathering of trading standards officers and enforcement professionals in the UK. With its main theme of 'changing behaviour', TyreSafe sees the event as an ideal platform to continue its ongoing education and awareness activities designed to reduce the number of part worn tyres being illegally sold in the UK.
"Last year's conference was incredibly successful for TyreSafe and we are delighted to announce our return in 2014," comments Stuart Jackson, chairman, TyreSafe. "As a direct result of our participation in 2013, many Trading Standards offices around the UK carried out local investigations which have resulted in numerous education initiatives and even prosecutions and arrests of unscrupulous sellers. We look forward to developing this dialogue even further this year."
In addition to TyreSafe's exhibition stand, which will be used to further raise awareness about the dangers and issues associated with illegally sold part worn tyres, the group will also deliver a series of practical demonstrations to provide enforcement officers with a robust method for inspecting part worn tyres.
"Our most recent investigation into the sale of part worn tyres found that 98 per cent were being sold illegally and many of these were putting drivers' lives at great risk," adds Jackson. "It's therefore imperative that we continue to collaborate with other partners to tackle this dangerous problem."