Jungle Tyres reports a 'roaringly' good year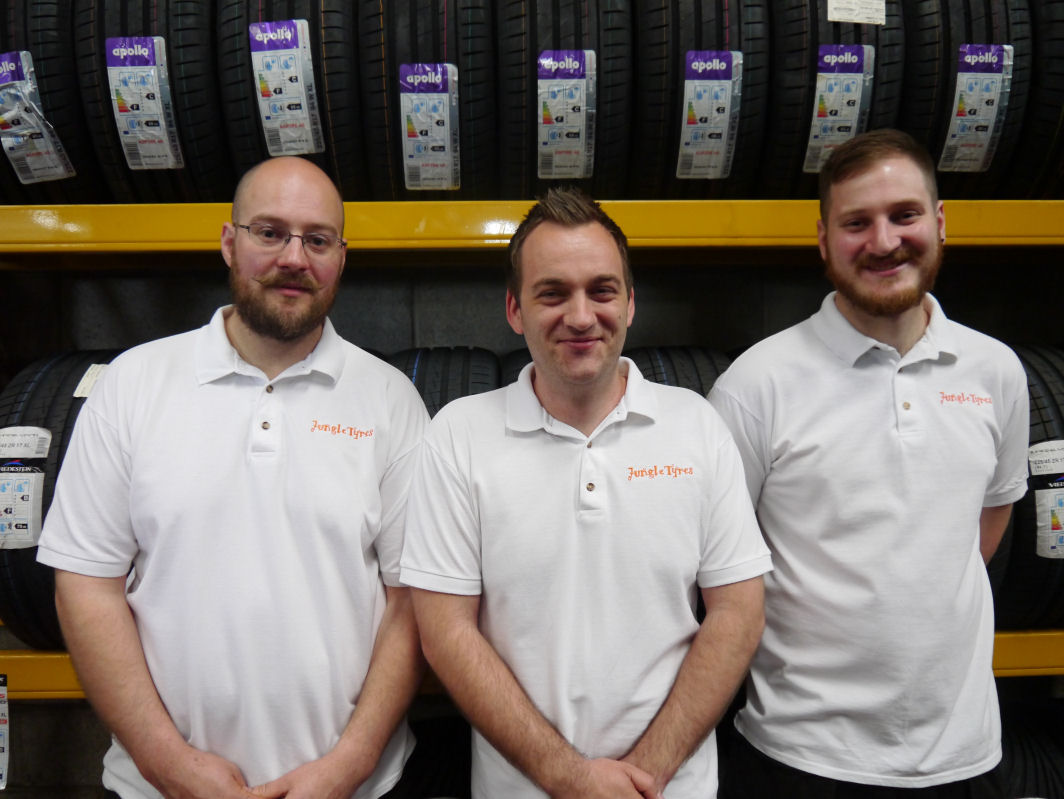 Online tyre retailer Jungle Tyres says it has had a fantastic first 12 months of trading, acquiring over 5,000 new customers. The UK-based company launched its website in June 2013 and stocks economy, mid-range and premium tyres at what it calls vastly-reduced prices.
The tyre retail business is highly competitive, so what does Jungle Tyres attribute its successful inaugural year to? "We pride ourselves on the speed and simplicity of purchasing tyres from our website, from an up-front method of pricing to the ease of delivery and local fitting," shares Jungle Tyres' internet sales manager Chris Sanders. "When it comes to pricing, each tyre has two options, a delivered price and a fitted price, making it straightforward with no hidden extras for our customers."
Another aspect that sets Jungle Tyres apart from some online tyre retailers is that customers have the opportunity to have their new tyres fitted locally. Jungle Tyres is part of the UK Tyre Network, and the company says this gives it an extra option that separates it from the competition, adding that a strong take up of the UK Tyre Network fitting service has greatly contributed to its success. Being part of the 400+ group of UK Tyre Network garages means Jungle Tyres is connected to garages all over the UK, making the tyre-buying process simpler for the customer.
Another factor Jungle Tyres credits its success to is the range of brands it offers. These include Michelin, Pirelli, Dunlop and Firestone, and in sales have been particularly strong for brands such as Vredestein, Hankook and Uniroyal. The website also caters to the SUV, 4×4 and van markets. "Keeping customers happy and the prices low are the key ingredients for the success here at Jungle Tyres," adds Sanders. "We monitor our tyre prices on a daily basis to ensure that customers are getting the best deal and if a customer does spot a tyre cheaper elsewhere, then Jungle Tyres will do their best to work out a better deal."