Heuver strengthens national teams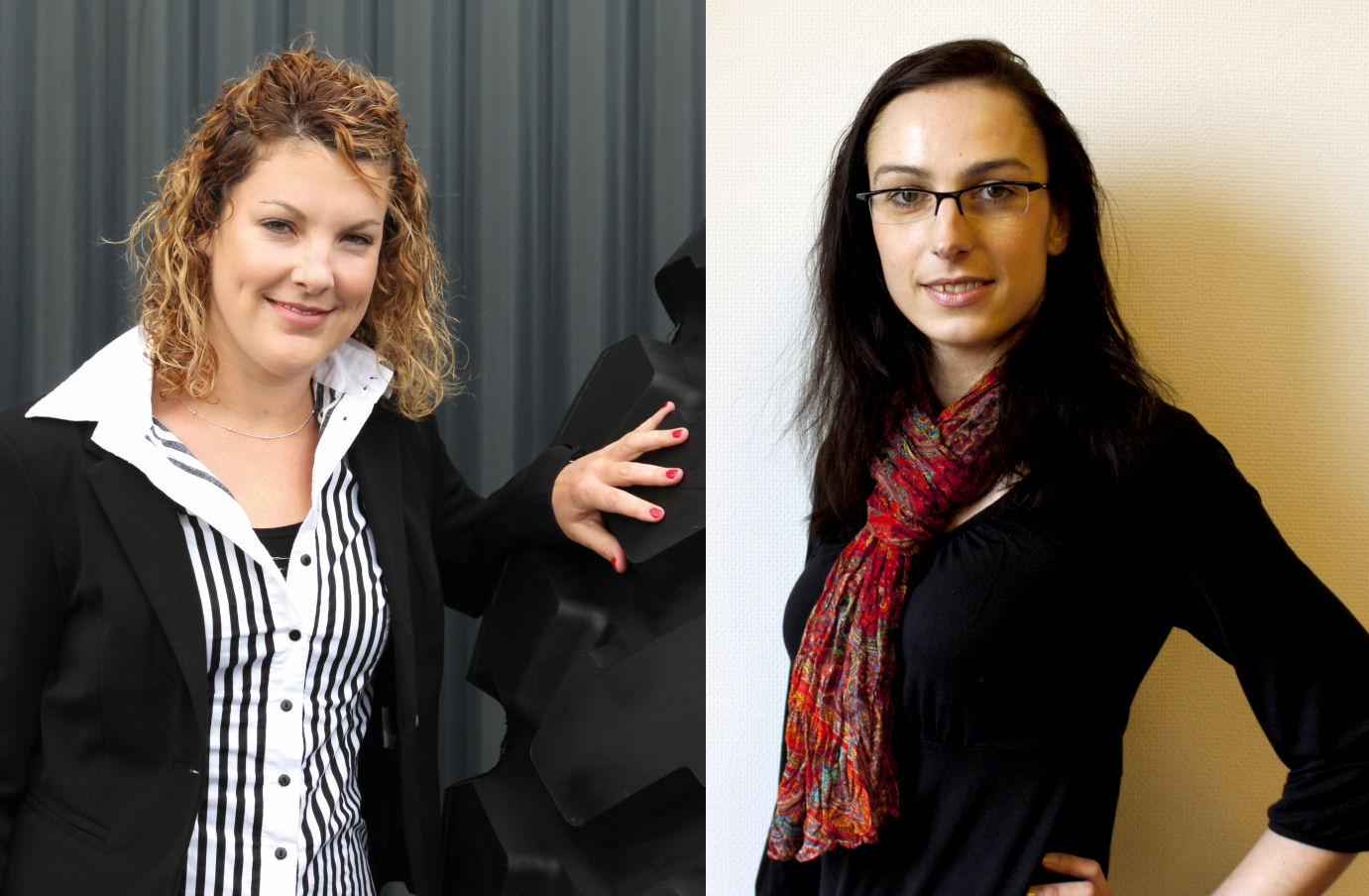 When Tyres & Accessories spoke with Bertus Heuver earlier this year, he shared that Heuver Tyrewholesale was adopting a more geographic-based strategy in regards to its marketing, and was in the process of appointing new team members to enable the wholesaler's national teams to cover all areas of Europe where it regularly does business. Four members have been added to the Heuver team in recent months.
Julie Turreff (33) has joined the French-speaking sales office as a sales representative. Heuver Tyrewholesale comments that being a French citizen who lives in Germany, Turreff is a "true European" with long-standing experience in the French market, which makes her a great addition to the team. Danail Rosnev (39) has started as account manager for countries that border with Heuver's permanent European area of activity. He primarily focuses on Russia, the Baltic Countries, Bulgaria, Spain and Greece – a task aided by his ability to speak no fewer than seven languages. The wholesaler states that via market research, acquisition and market development, it aims to improve commercial prospects for wholesale activities in these countries. In the meantime, Aleksandra Wojtysiak (29) joins Krzysztof Załuski in Heuver's newly-established Polish operation. Wojtysiak is responsible for the sales office and Załuski for field activities. Last but by no means least, Harriet Wang (36) also recently reinforced the company's ranks as purchaser. Wang brings years of purchasing experience and a strong knowledge of the Chinese language and culture with; Heuver comments that because 50 per cent of Aeolus' imports come from Asia, Wang's input is essential.
"When we expanded our activities throughout Europe, the saying 'if you continue doing what you did, you'll receive what you received' came to mind," comments Bertus Heuver, director Heuver Tyrewholesale. "This step resulted in a shift from product-based thinking to geography-based thinking. It immediately placed focus on our customers and is allowing us to add substance to our goal of being the most customer-oriented wholesaler. And this is only possible if you speak to customers in their own language. From now on, all customers will arrange their affairs via a fixed employee in the sales and field departments at Heuver. The ability to offer 100 per cent service also gives a boost to our employees. Naturally, we will be using internal knowledge transfer to keep staff informed about our products. Having taken this step for Germany, Poland and Great Britain, we now have extra professionals available to deal with the phases that follow."