Don't use your name, Bob!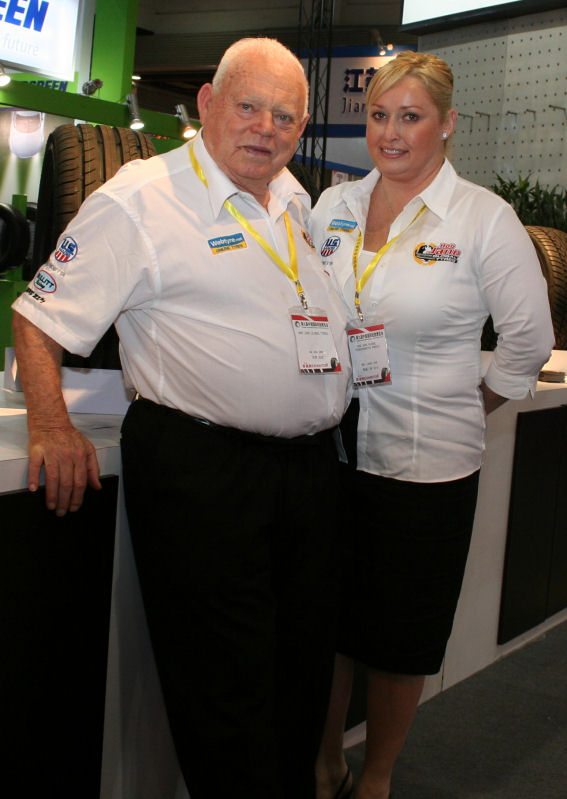 Australian tyre industry fixture Bob Jane has made headlines in his homeland again after violating a court order that forbad him from using his own name. On 19 June, the Federal Court of Australia found Jane in contempt of court for failing to comply with a November 2013 decision.
Judge Besanko of the Federal Court ordered Jane on 26 November 2013 to stop using the Bob Jane name, and barred his companies from selling tyres, wheels, batteries and related services under the Bob Jane name. In Besanko's current contempt of court judgment, Jane and the corporations he controls were "held guilty of contempt for failing to comply with orders requiring change of business names, delivery up on oath and transfer of domain registrations." The respondents have been ordered to pay a total of AU$103,000 (£56,700) and will be liable to pay fines for each day the penalties remain unpaid after 21 days.