Traction Avant turns 80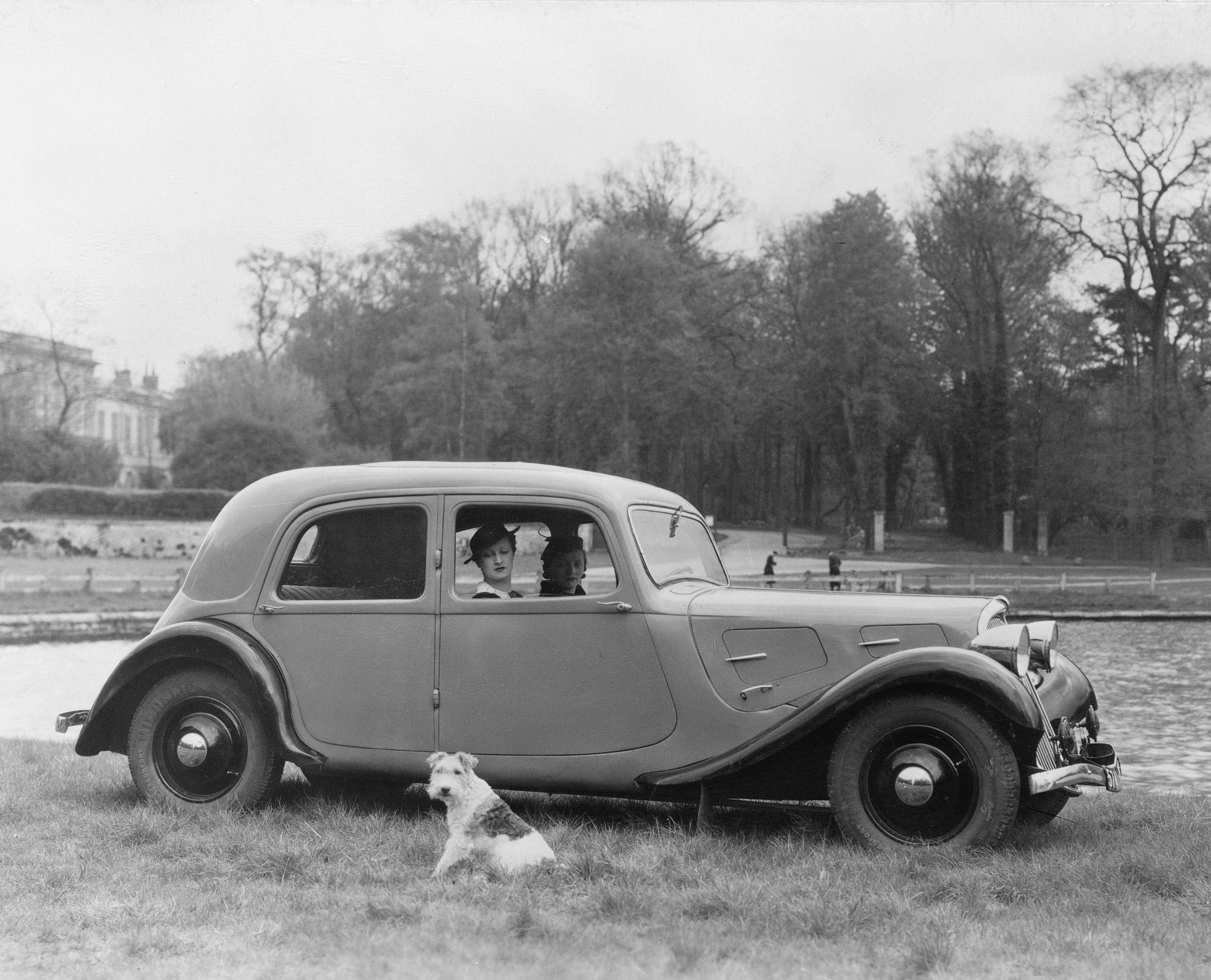 The car that gave the motoring world its first taste of front wheel drive – and led to Michelin's four decades in the vehicle manufacturing business – has turned 80. The Citroën 7A, the first Traction Avant, went on sale in May 1934. This was the beginning of the range's 23 year production run, which eventually saw 759,123 Traction Avant units manufactured at Citroën's Javel factory in Paris and in plants in the UK (Slough), Belgium (Forest) and Germany (Cologne).
With the launch of the Traction Avant, a number of features considered commonplace today became available in a mass-market car for the first time. Revolutionary aspects of the new Citroën included front wheel drive, an all-steel chassis-less monocoque body, torsion-bar suspension on independent wheels and hydraulic brakes. The earliest Traction Avant models also came with a syncromesh gearbox that offered three forward speeds and a 1.3 litre, 32hp overhead valve engine capable of propelling the vehicle to 95km/h (59mph). The new car, like all Citroën models produced until recent times, was exclusively equipped with Michelin tyres; the Michelin 'Stop' was fitted to the 7A in size 140×40.
Michelin's connection with the Traction Avant didn't end with tyre supply, however. Citroën's new model was developed in just 12 months, and its rapid development and production preparations placed the car manufacturer under severe financial strain. Citroën filed for bankruptcy in December 1934 and at the start of the following year Michelin, the company's largest creditor, become the biggest shareholder and took control of Citroën. Pierre Michelin was appointed company president and Michelin's Pierre-Jules Boulanger its vice-president and chairman. Michelin continued to hold a stake in Citroen until 1974, when it sold its remaining shares to the Peugeot group.