Tom Williams joins Kenda as vice president engineering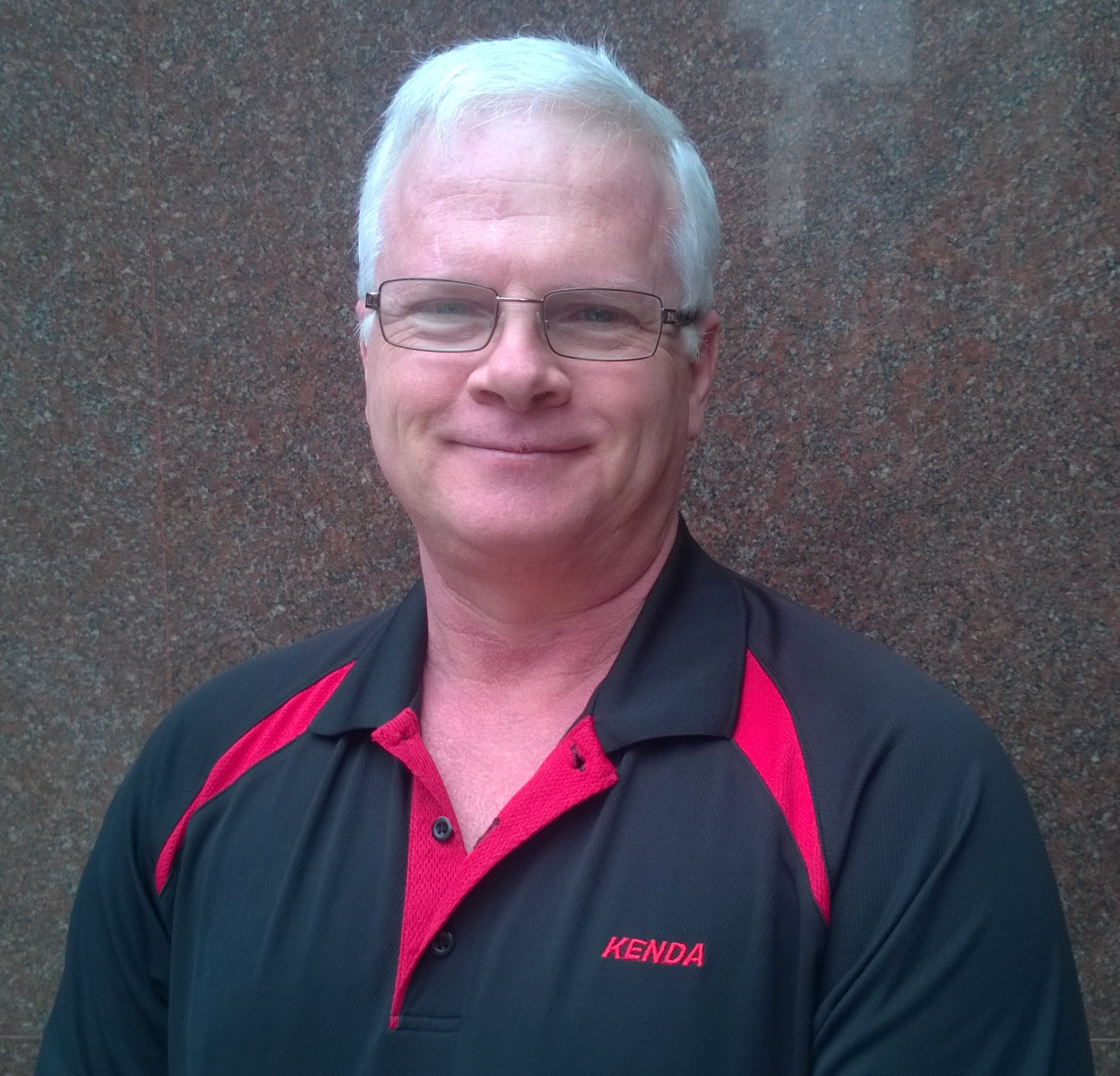 Kenda has appointed former Hankook tyre engineer Tom Williams as vice president engineering of the Taiwan based tyre manufacturer. According to the company, he has been vice president engineering at Kenda in Taiwan since the beginning of March.
So what does the new recruit want to achieve with Kenda in the coming years? "Our top priority is to expand Kenda's research and development potential. We want to establish local centres of competence in our main markets in China, Europe and the USA which will work closely with our research and development department in Taiwan. In this way we will address the different regional market requirements. We are planning corresponding investments in our technology, and we will expand our testing capacities – also in terms of our original equipment business. Over the next five years, these measures will double the size of our R&D team," Williams explained
However this will come after the immediate project which sees the engineering head working on a new facility is taking shape in Taiwan which will reportedly be outfitted with "state-of-the-art equipment".
What does Williams expect to get out of the move personally? "Kenda has given me the opportunity to help move the company forward by using what I've learned during 30 years in the tyre industry. I look forward to the personal satisfaction I will get from seeing the company grow. I will also be focusing on expanding our office in the USA so I'll be able to work from there as well after some time."
Kenda Rubber, Ind. Co., Ltd. was stablished in 1962 in Taiwan. It offers a large portfolio of automotive, motorcycle, ATV, van, bus, light commercial vehicle, trailer, industrial and bicycle tyres which are specially developed in Taiwan for the European and German market. The company has production and development facilities in Taiwan, China and Vietnam, and employs over 10,000 people in Europe, Asia and North America. Kenda Rubber Industrial Co. Europe GmbH is headquartered in Oldenburg, Germany.