Run-flats join Falken's Azenis FK453 range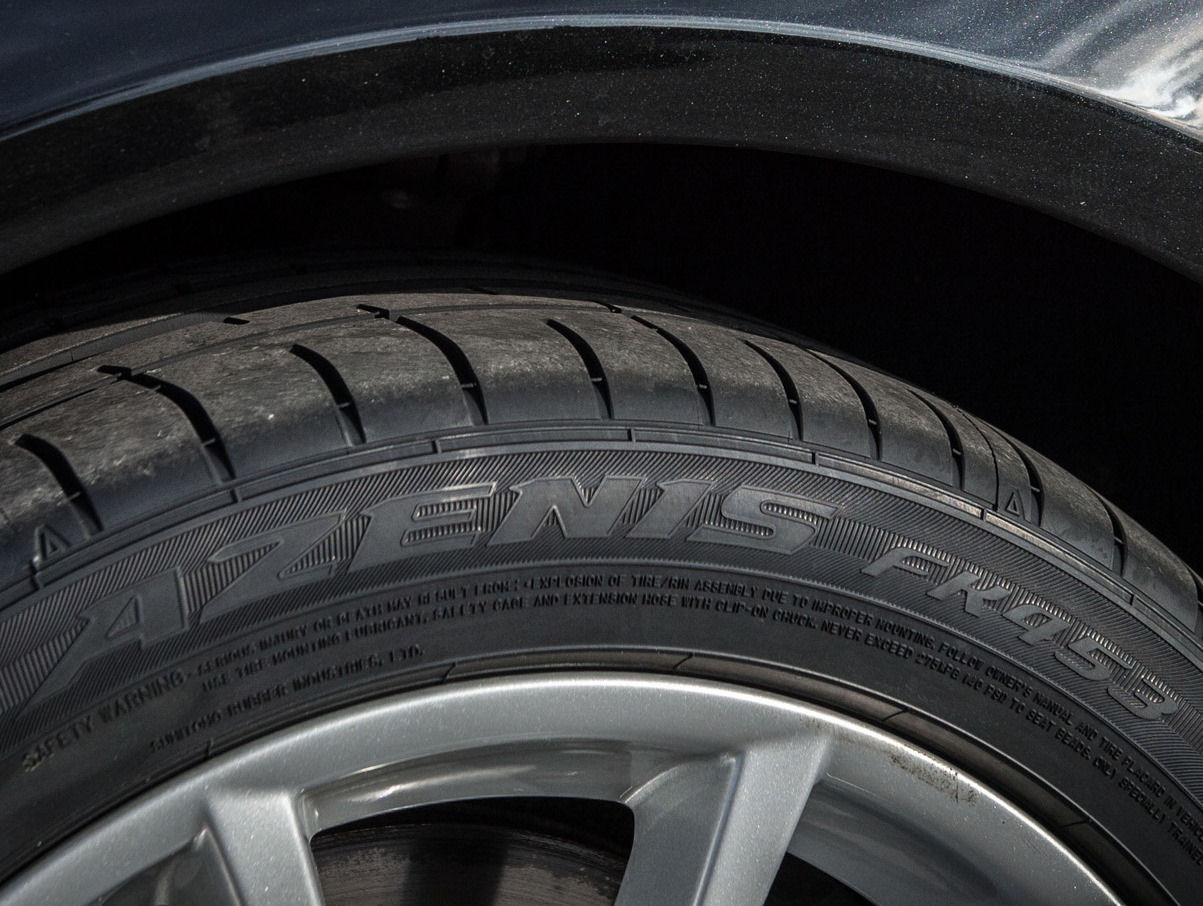 In 2012, Sumitomo Rubber Industries announced it had perfected a whole new system for manufacturing tyres. It calls this system NEO-T01 and says it results in lower weight tyres that deform less during high speed driving and have much better high speed uniformity. The latest product to be developed using NEO-T01 production techniques is the Falken Azenis FK453; Tyres & Accessories previewed the new high performance range in April – Falken Tyre Europe now reports the launch of this range.
Falken says the Azenis FK453 run-flat will initially be available in sizes 245/45RF18 96Y and 275/40RF18 99Y from summer 2014, with further sizes released in 2015. The tyre is aimed at aftermarket fitment on vehicles such as the BMW 3 and 5 Series.
"We have developed a run-flat that eliminates the negative features that are sometimes associated with this type of tyre," says Falken product planning manager Andreas Giese, "Together, with advances in construction and manufacturing, we believe this is truly a next-generation run-flat tyre."
Development work on the abovementioned NEO-T01 manufacturing process began in 1996 and the current, evolved system uses a new assembly method that allows for improved quality control. The computer-controlled NEO-T01 systems could theoretically produce results within a tolerance of just 0.01mm. By combining these with upgrades in compound and construction, engineers are said to have improved uniformity at high speed by up to 70 per cent and reduced weight by ten per cent compared with conventional run-flat tyres.
As well as the new production process, the Azenis FK453 run-flat features a dimpled sidewall. These dimples dissipate heat, enabling to the tyre to be driven at least 80km at 80km/h (or 50 miles at 50mph) with zero pressure. The main technology allowing run-flat operation is of course the tyre's sidewall construction.
In wet conditions, the Azenis FK453 run-flat benefits from large, lateral tread grooves, which improve water dispersion, leading to a reduced risk of aquaplaning. Falken Tyre Europe says this technology also helps to achieve an 'A' European tyre label rating for wet grip.