Kenda to "focus on Europe" in Essen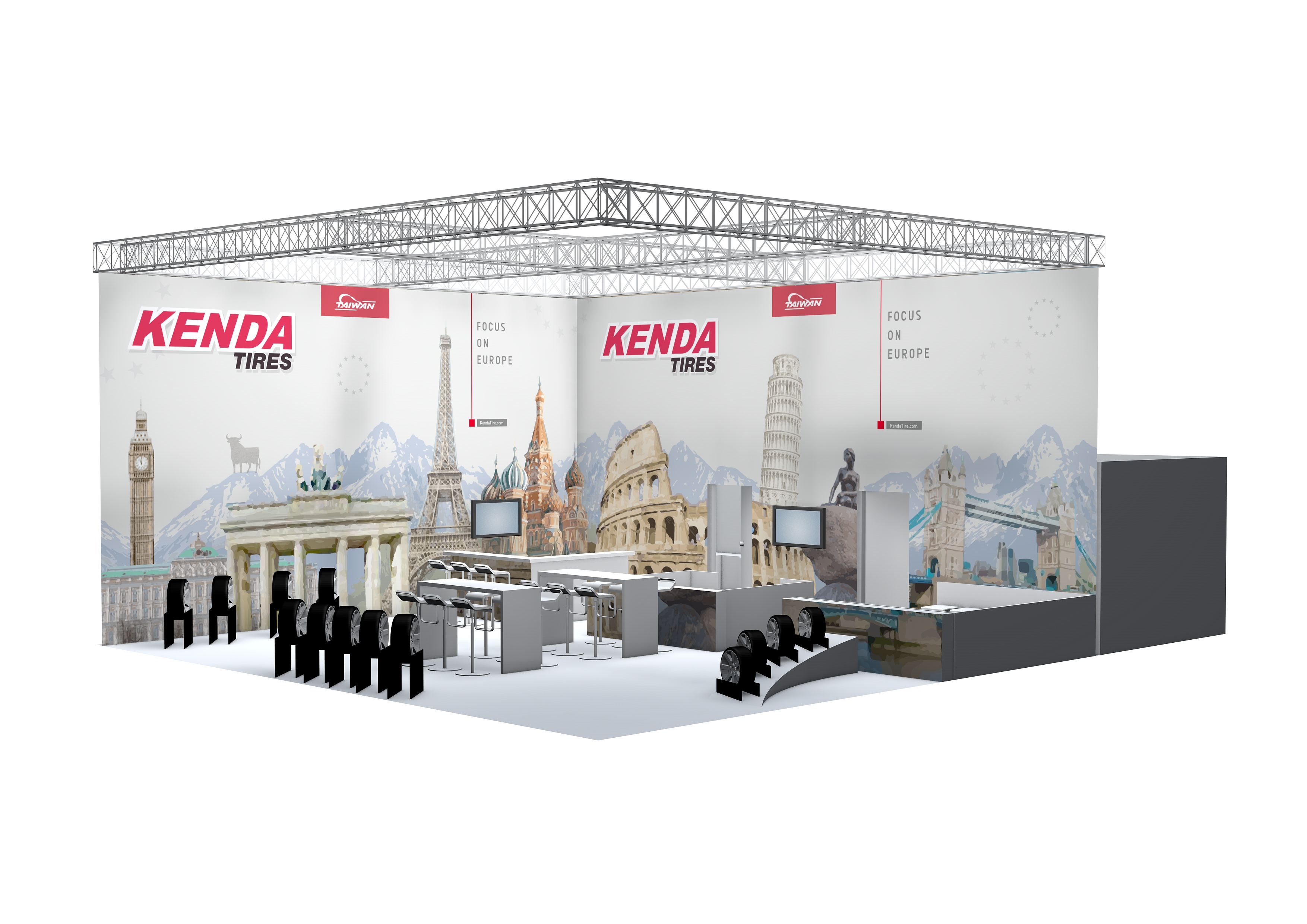 'Focus on Europe' will be Kenda's motto when the Taiwanese tyre manufacturer Kenda makes its debut appearance at Reifen 2014 in Essen in May. Kenda will present its current European portfolio and its first product development for the European market to trade visitors in the manufacturer's hall (Hall 3, Stand 3A40).
"The 'Focus on Europe' theme underlines our strategy to achieve a much stronger presence in the European market," says Michael Andre, marketing and sales manager Kenda Rubber Industrial Co. Europe GmbH. Kenda has already been present in the European market for a number of years in France, England and Italy. A breakthrough in Germany is now its next goal and key enabling measures include the founding of Kenda Rubber Industrial Co. Europe GmbH in Oldenburg, Germany. From these new headquarters, Michael Andre manages marketing and sales activities, while also building up and expanding Kenda's German and European distribution network.
Vice President answers visitors' questions
By hiring Tom Williams as Vice President, the Taiwanese tyre manufacturer hopes to underlines its intention of solidly positioning the Kenda brand in the quality segment. Tom Williams draws on over 30 years of industry experience, including at Hankook in the USA, where he was responsible for research programs and tyre testing.
Ying-Ming Yang, Chairman of Kenda, is also reportedly looking forward to meeting show visitors and, together with Michael Andre, hopes to develop existing contacts and establish new relationships.