Gaither launches new mounting system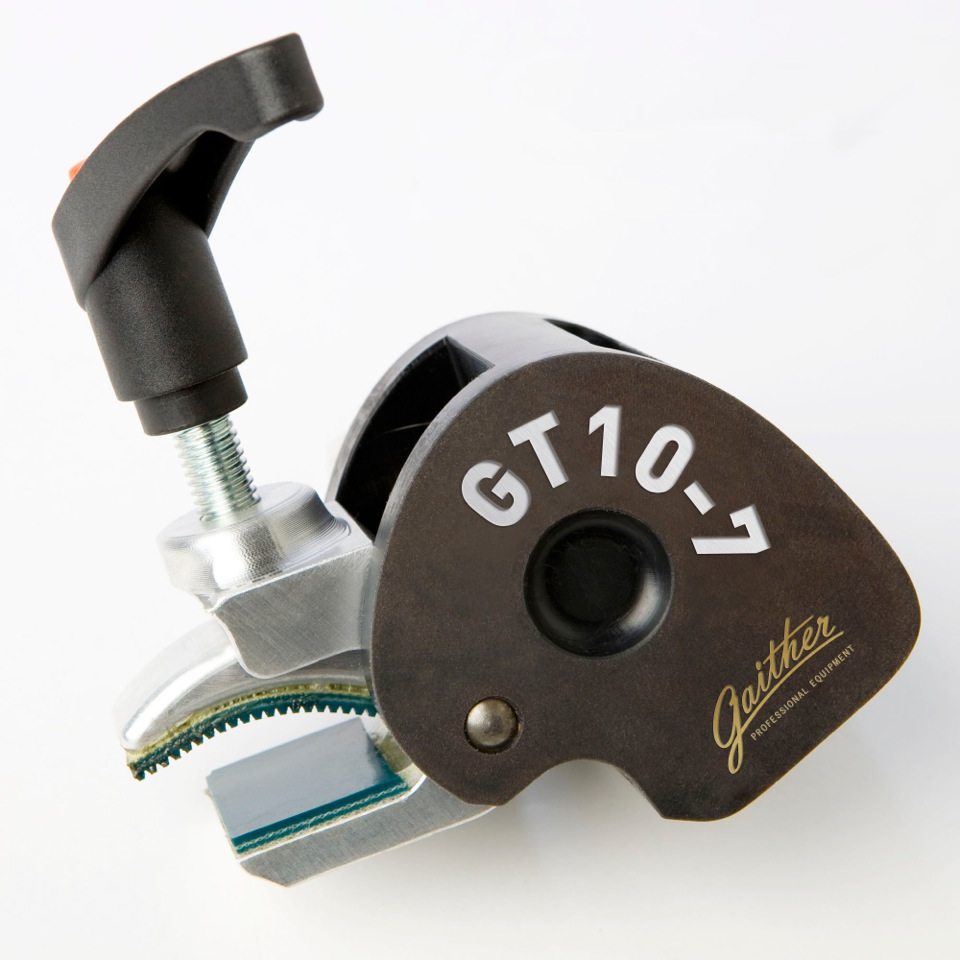 Gaither Europe will exhibit its latest garage tools from Reifen 2014's Hall 1 Stand 1C25. While previous years have featured the eye and ear-catching presence of new models of the Bead Bazooka, Gaither will come to Reifen having just launched its latest assistive mounting system. The Gaither GT10-7 is a new system specifically designed for the mounting and demounting of all types of run flat, low profile and SSR tyres.
Headquartered in Jacksonville, Illinois, Gaither supplies products to customers in more than 100 countries. It opened a branch office located in Roosendaal, Holland in 1997 to better serve the European market, later incorporating the office in Holland to become Gaither Europe BV. Its manufacturing plant and warehousing for distribution in Asia is located in Tai Chung, Taiwan.