Alliance Tire Americas boss Cicero stepping down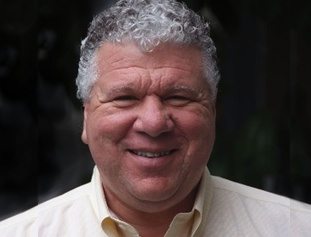 Manny Cicero, president of Alliance Tire Group's North American operation, will leave the company at the end of this month. Alliance Tire Group says the decision on Cicero's departure was "mutually agreed upon", and he will remain through to the end of 2014 as an advisor to the ATG board of directors. A successor has not yet been named.
"My time with Alliance Tire Americas has been extremely fulfilling, and I want to thank Yogesh (Mahansaria, Group Founder and CEO of ATG) for his confidence in me and his outstanding support through the years," said Cicero in a statement. "I also want to thank all of the Alliance associates and our customers who have worked so hard to make Alliance Tire Americas what it is today.
"My moving on from Alliance is a mutually agreed upon decision, and I look forward to the next chapter in my professional career. I leave with great pride in what my team and I were able to accomplish and with tremendous optimism for the company's future," he concluded.
In a statement, Mahansaria offered his thanks to Cicero "for his outstanding leadership in transforming Alliance Tire Americas to a leading player in the US off-highway tyre industry. Thanks to Manny, the company is poised for tremendous future growth and has an outstanding network of distributors and dealers."
Manny Cicero headed Alliance Tire Americas Inc. since its inception in 2007.          Tire Review