Nankang to introduce new tyres at Reifen 2014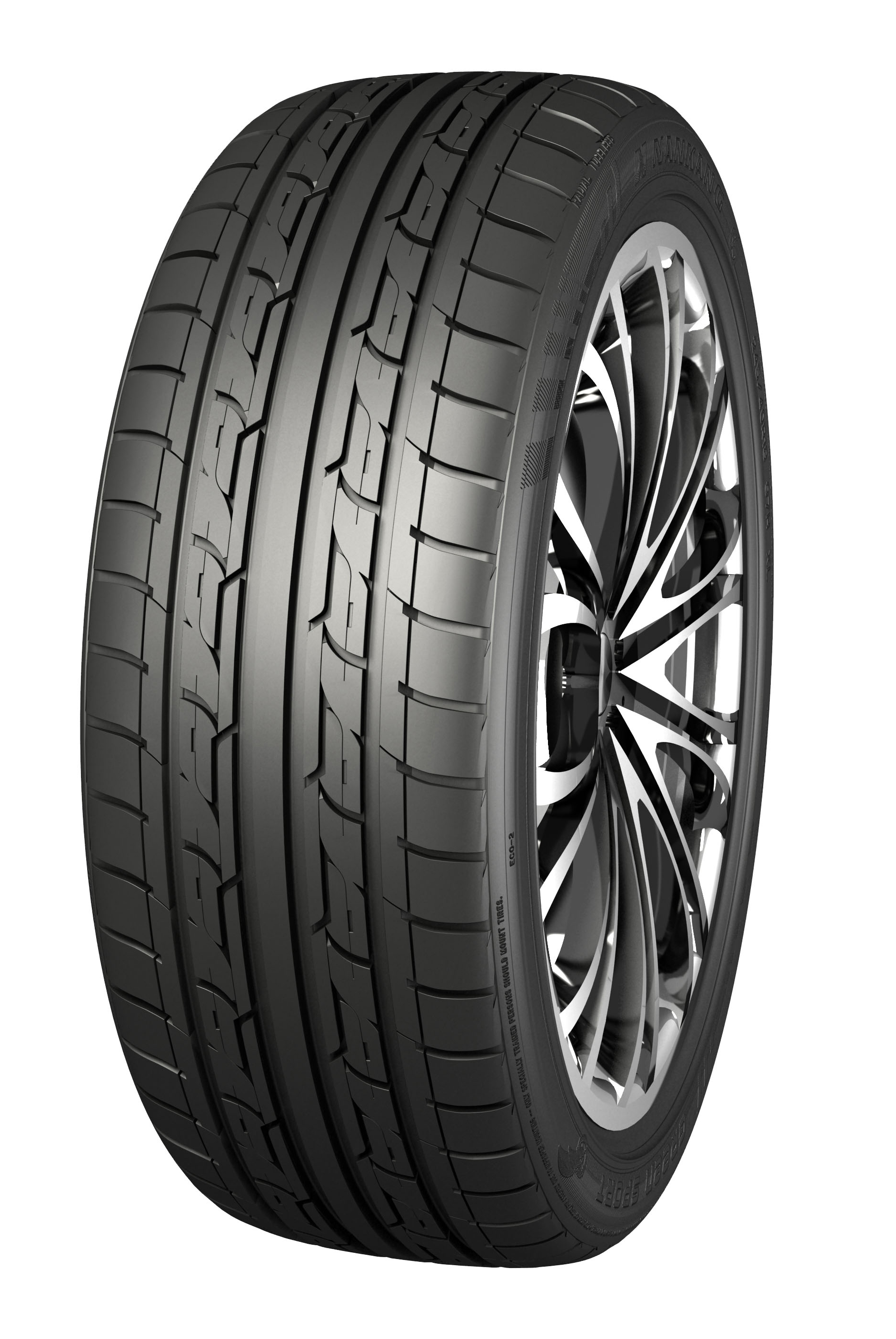 Taiwanese manufacturer Nankang (Hall 3, 3B27) has announced its plans to introduce three new tyres designed for European conditions from its stand at Reifen 2014. Targeting different functions and applications, the UHP AS-2, eco tyre NA-1 and all-season N-607+ will "provide comprehensive capabilities without compromising in comfort," according to the manufacturer. In addition to the new products, Nankang will shine a spotlight on the ECO-2+, "the first tyre produced in Taiwan to be awarded a TÜV performance mark" the company states, at the exhibition.
Nankang says the three new tyres represent a comprehensive passenger car range. The UHP summer tyre, AS-2, is designed for wet weather conditions, with wider grooves more than 20 per cent broader than its predecessor. With this feature, the tyres enhance the dispersal of high volumes of water and provide better stability.
The NA-1, a new "green tyre" for compact city cars, features a good "balance of wet performance, fuel saving and lower noise," the manufacturer said. The lightweight profile and the tread reduce the rolling resistance to further raise the tyre's fuel efficiency. Its optimal pattern design increases grip and handling ability on wet road.
For various applications during the whole year, Nankang has upgraded its all-season product to produce the N-607+, which provides improved traction on icy, snowy and wet roads. The tyre's newly developed compound focuses on upgraded winter performances. Its advanced pattern design means the N-607+ offers excellent handling and grip on wet and snowy roads, Nankang said.
Commenting on its development in Europe, the manufacturer said that it has strong confidence in satisfying the European market, based on its "comprehensive" PCR range.
ECO-2+ also displayed
Certified by TÜV SÜD in Germany, the ECO-2+ provides increased performance in the wet and dry, Nankang states. The manufacturer reveals the top score of the ECO-2+ went to dry braking, higher in the test than three prestigious brands in Europe. Nankang says wet grip and handling achieved a four percent improvement on the average score of the tyres tested against it. The results of lateral wet grip and wet braking also positioned the ECO-2+ in front of the other tyres.
The test carried by TÜV SÜD graded the tyres on nine performance tests under real road conditions, Nankang explains. In order to guarantee the quality, both the tyre and the factory were audited, and Nankang pronounced itself "honoured to complete the audit of both our factories, one in Taiwan and one in China." Nankang said the TÜV SÜD report "is always seen as a very important certification, all over the world."