Kraiburg unveils new treads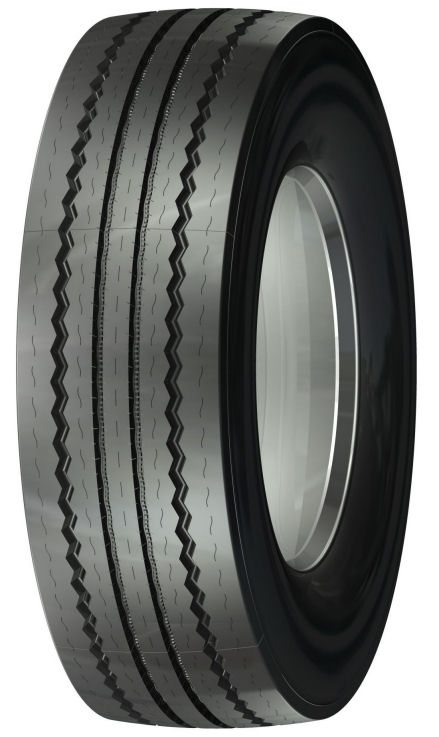 This year, Kraiburg Austria has launched a new in-house developed trailer pattern and also supplemented its existing patterns with additional sizes. The new trailer tread is now available as the K 800 in the K_Base range, as the KLT 1 in the K_plus line-up. The new tread is initially available in 287mm and 295mm widths and will be joined by 305mm and 320mm widths in the middle of the year. The retreading specialist says the K800/KLT1 is ideal for local and long-haul applications on semi-trailer, trailer and towed axles.
According to Kraiburg, the premium K_plus compound offers the KLT1 excellent mileage potential. Its profile structure facilitates a balanced distribution of pressure and even wear. Wide grooves allow for effective self-cleaning plus optimal water drainage. Wing edges provide stability and resistance to lateral shearing, and also enhance appearance.
Addition dimensions for K 225 / KMT 1 and K 213
In response to strong demand from retreading partners, Kraiburg Austria has added a 280mm width tread to its K 225 block-type tread. This tread is also available in the K_plus compound as the KMT 1. Distinct and deep siping provides the all-season tread with optimal traction for winter roads. The frequent interruption of the tread blocks by sipes and an especially adapted tread compound offers an excellent abrasion pattern. The K_tech K 213 tread offers similar characteristics. The heavily-siped drive axle tread is intended for winter use and is available in 180mm, 190mm and 220mm widths.