Kraiburg showing 50 years of history plus new designs in Essen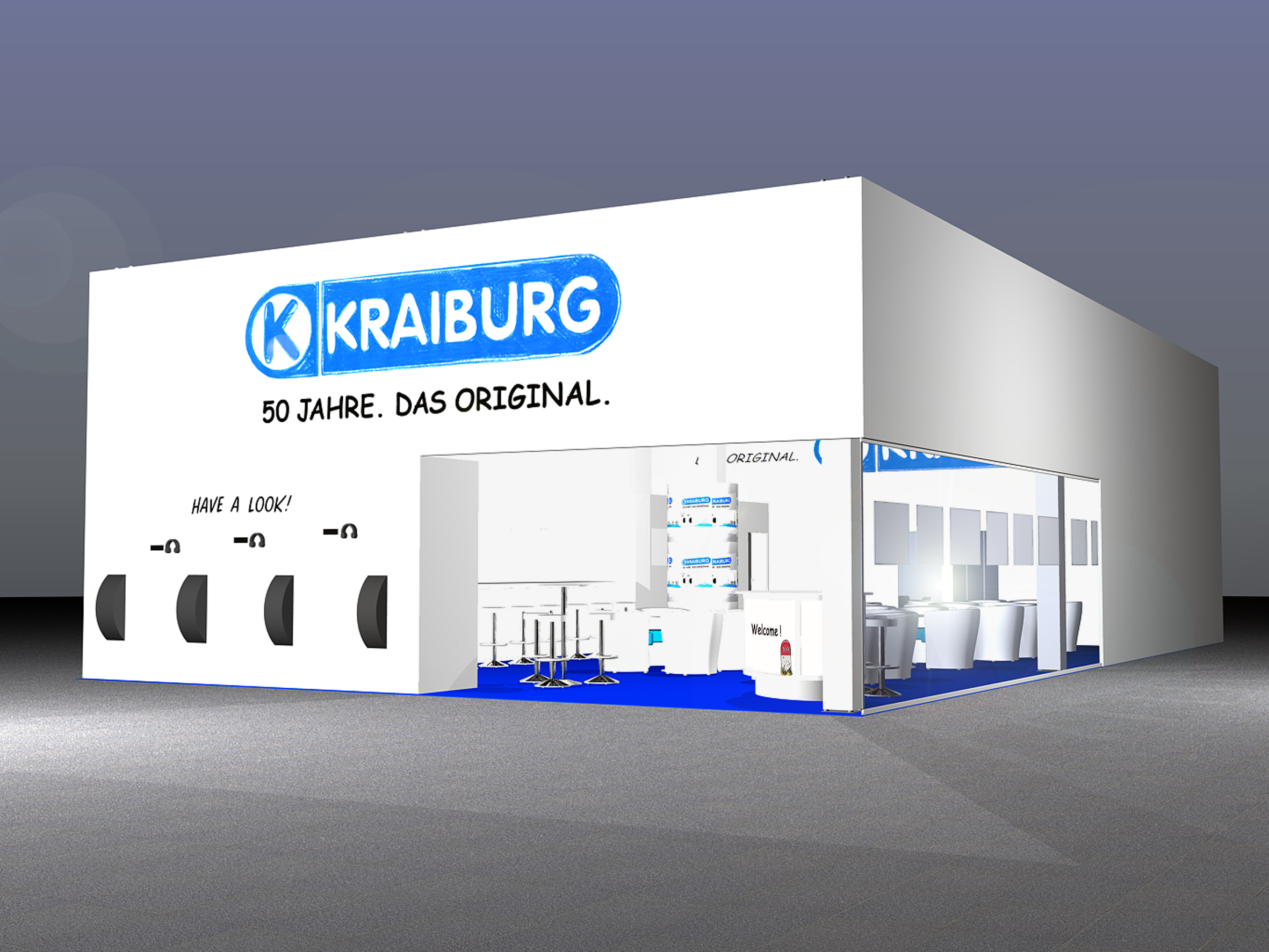 Kraiburg Austria reports that it will be both celebrating five decades of history as well as present its latest products when it appears at the 2014 Reifen exhibition in Essen, Germany. Situated in the company's now familiar location in the Galeria, Kraiburg will be showing a new and slightly larger stand.
The reason? Due to the fact that the retreading specialist is celebrating its 50th anniversary this year. The first original came off the production line in Geretsberg in 1964. Visitors to the fair in Essen can have a look back at the most important historic data and get an update on what is happening today with the brand new image film. Kraiburg Austria will also be presenting the new designs of the K_base, K_tech and K_plus ranges of course. The retreading branch can therefore expect the usual current insights, market-specific outlooks and many pleasant moments – in the Galeria directly at the entrance to Hall 3: Booth GA 109.