Giti appoints retail network development manager to expand GTPC UK programme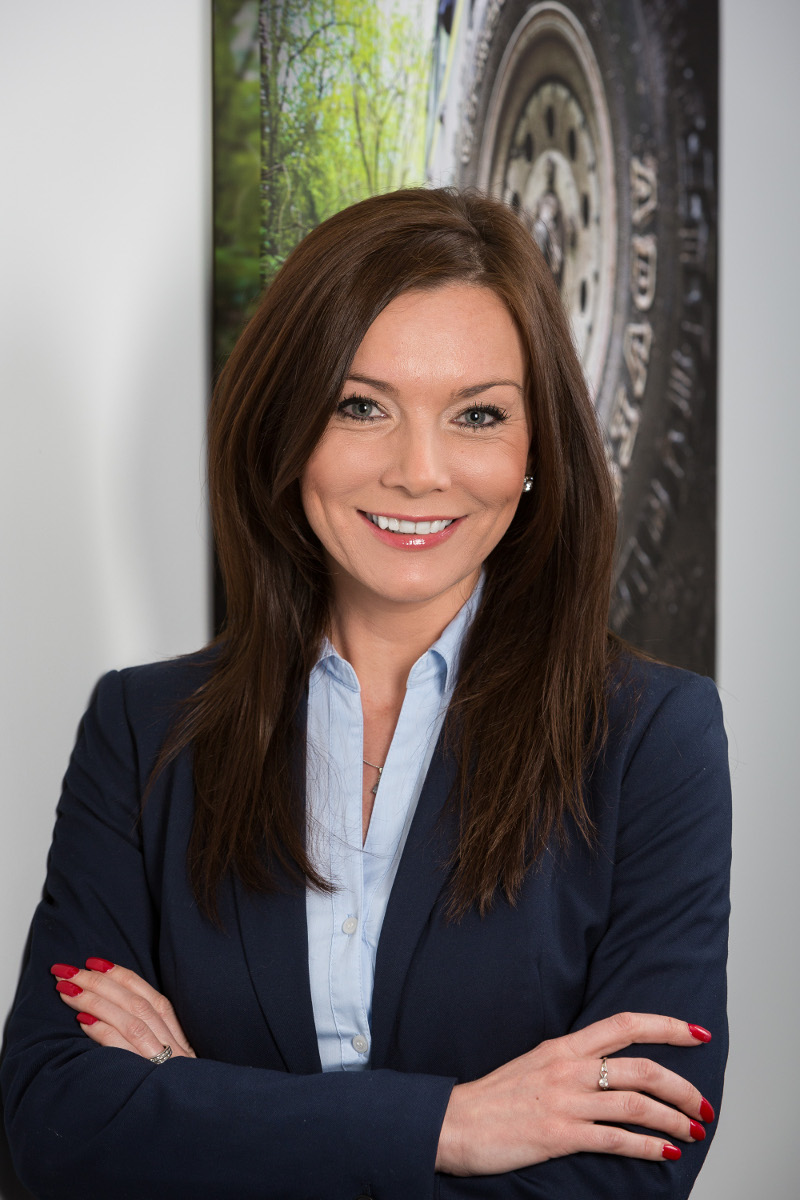 Giti Tire has appointed Lorna Craig as its retail network development manager. The position has been created with a brief to develop further the GT Radial Performance Centre (GTPC) programme in the UK.
Craig, formerly a brand manager with GT Radial distributor Micheldever, will work in partnership with the wholesaler to achieve this goal. She will also seek to enhance existing relationships using new products, services and the Passport to Profit marketing initiative and training programme for independent garages.
Reporting directly to Brian McDermott, general manager – UK and based at the British headquarters in Northwich, she will also work closely with the supply chain and pricing departments to ensure seamless processes and support for all customers.
In addition to her brand manager role at Micheldever, Craig was senior area sales manager for Scotland and Cumbria from 2006 to 2013.
McDermott said: "Lorna already has an exceptional knowledge of both GT Radial and the GTPC concept, she has worked closely with us since 2010 and attended several dealer events, all of which makes her the ideal candidate for this new, very important role."