Federal to celebrate 60th anniversary at Reifen 2014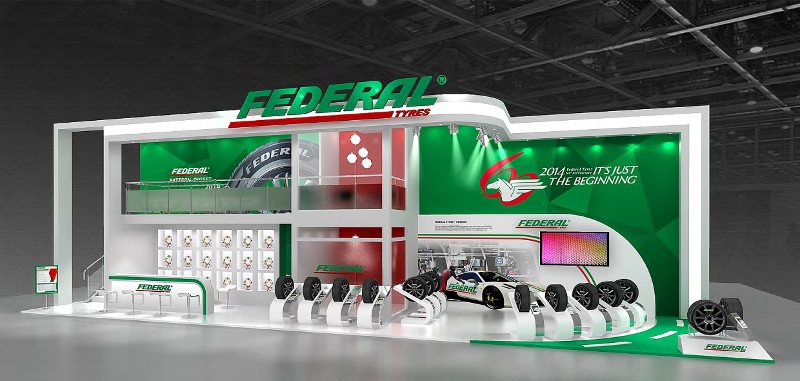 Federal Tyres has announced its intention to showcase and celebrate its 60th anniversary at Reifen 2014. The Taiwanese manufacturer will display a full range of PCR product lines, which includes UHP, SUV, and winter tyres, as well as its extensive motorsport selection. Federal is the sponsor of racer Adam Kerenyi, who has won honours in many international drifting competitions like King of Europe and Hungarian Drift. Federal says it will host a visit from Kerenyi, who will meet fans, sign autographs and pose for photos at 11:00, 14:00 and 16:00 on May 27 and 28.  Federal will present booth 3C27 in Hall 3.
Federal said that it rates Reifen as "one of the top trade shows worldwide," praising its highly international selection of exhibitors and visitors and its provision of the widest range of tyre and related product offerings. Federal will itself bring a comprehensive line-up of products to Germany, including the Formoza, Couragia, 595, Himalaya Iceo and FMS lines. To celebrate the occasion of Federal Tyres' Diamond Jubilee, the company will also hold a grand banquet on 29 May, hosting a number of its valued clients.
The company has not been shy of publicly stating some grand ambitions in public, exemplified recently by its pronouncement that it had "set its sights on ten per cent market share in Russia."