Dunlop brothers join Metzeler for road racing season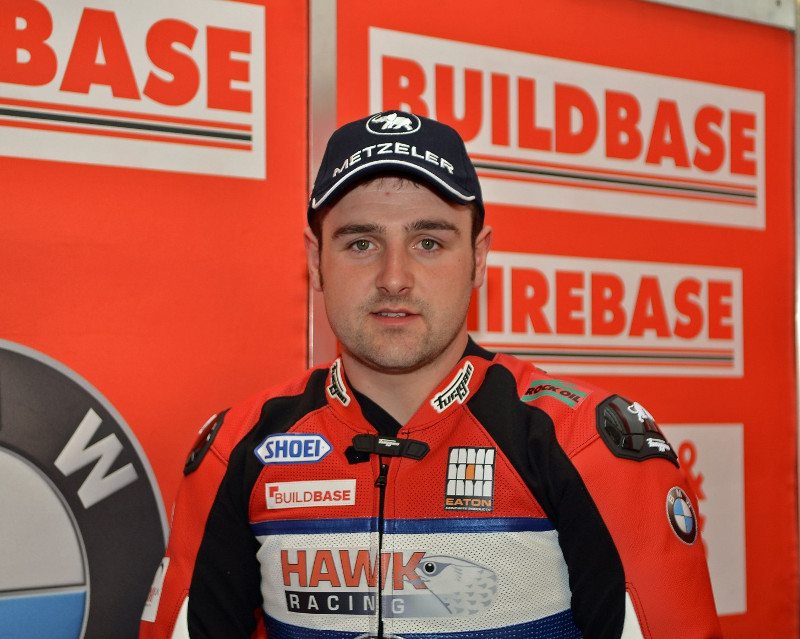 Michael and William Dunlop have chosen to join Metzeler for the road racing season, in a line-up that includes Guy Martin and Josh Brookes. The brand's tyres will be present on machinery from five different manufacturers: Yamaha, Suzuki, Honda, Kawasaki and BMW.
The Dunlop brothers are the latest generation from the most successful family in the history of road racing. Their father Robert Dunlop was 5 times Isle of Man TT winner and 15-time North West 200 winner, their uncle Joey Dunlop won the Isle of Man TT 26 times, also totalling 24 wins at the Ulster Grand Prix, plus 13 at the North West 200, in addition to 162 successes achieved in other competitions on the road.
Michael and William shown signs of continuing the family's biking success; Michael has eight victories in the Tourist Trophy, while William has two NW200 victories and three podiums at the Tourist Trophy. The brothers' Metzeler tyre debut will be at the Cookstown 100, a historic road race scheduled for April 25-26 which opens the 2014 road racing season. To follow is the North West 200, running in Northern Ireland from 10 to 17 May, which has now become one of the biggest sporting events in Ireland and one of the fastest road racing competitions, with the participation of all the top riders.
Metzeler logged ten wins, with 17 podium finished: Martin, Brookes, Gary Johnson, Dean Harrison, Alastair Seeley, Martin Jessop, Stuart Easton and James Hillier. Steve Mercer, riding for The Prodigy dancer/vocalist Keith Flint's Team Traction Control.
Metzeler will have a strong presence in the paddock, with a full range of tyres available to all competitors at the NW200, TT and Ulster GP via a race service provided by Competition Logistics.
The most eagerly awaited event is the Isle of Man TT, scheduled from 24 May to 6 June. The 'Metzeler Village' initiative will be repeated in 2014: an exclusive campsite for bikers set up by the brand with German origins in the centre of Douglas (a few metres from Quarter Bridge Corner), one of the most exciting corners at the TT, and a few minutes from the seafront. Saturday, 7 June will be the turn of the Metzeler Southern 100 Post TT Races, a competition which was raced for the first time in 1991 and that is spread over a wall lined road layout of 6.8 kilometres.
From 11 to 16 August in Northern Ireland, the Metzeler Ulster Grand Prix will take place, a competition known around the globe as the World's fastest road race because of its 11.9 km track that is travelled at an average speed of 223km/h.
The brand's road racing season will conclude in autumn with the Macau Motorcycle Grand Prix, which starts on 13 November.