Continental tyres OE on Porsche Macan and Panamera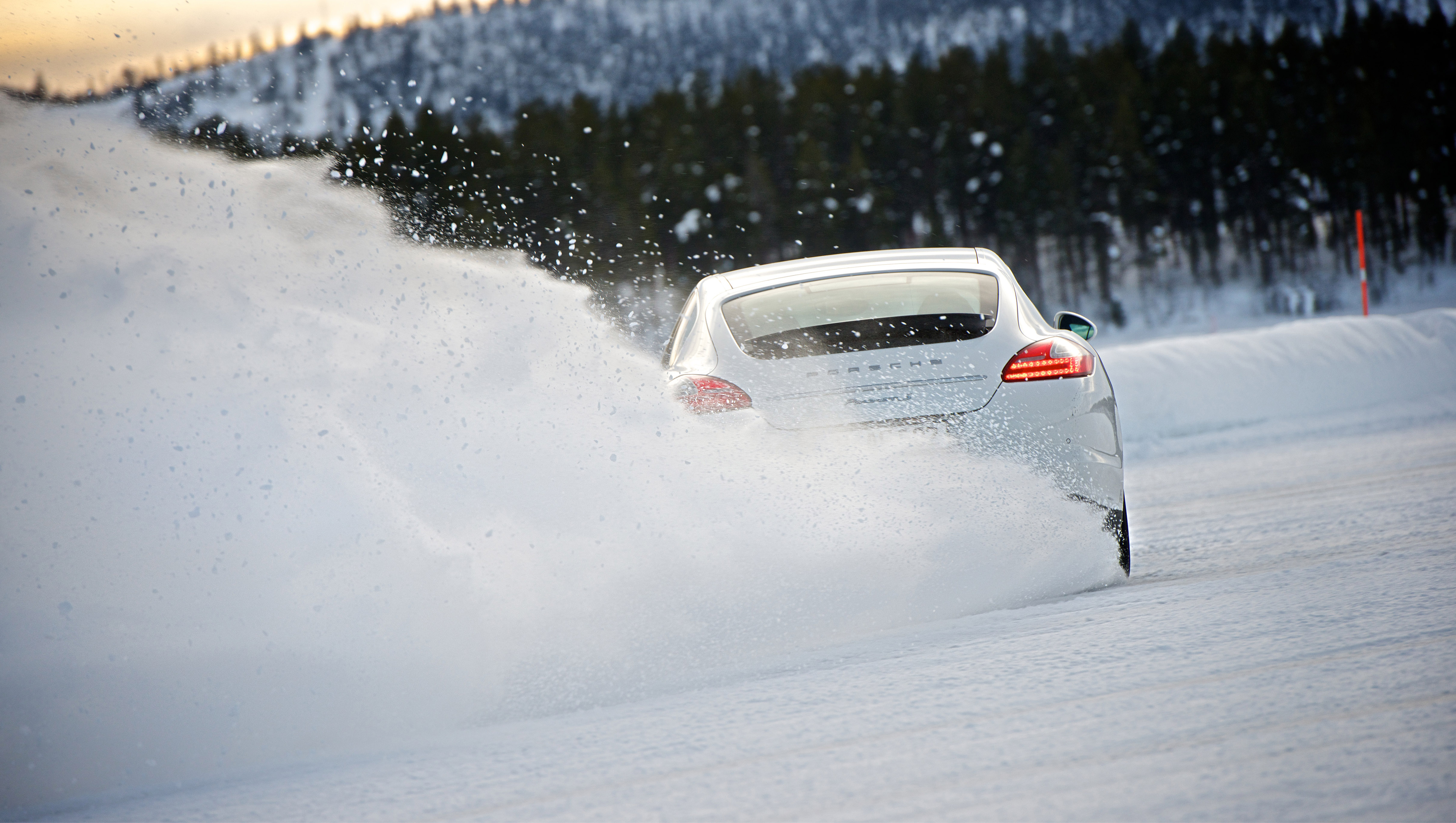 Continental tyres will be fitted as original equipment on the new Porsche Macan SUV. According to the company, Continental has won both summer and winter tyre approvals.
Porsche approved both 18 and 21-inch summer tyres from the ContiSportContact tyre line. The ContiSportContact 5 P N0 has been approved in sizes 265/40 R21 101Y and 295/35 R21 103Y. The ContiSportContact 5 N0 has also been approved in tyres sizes 235/60 R18 103W and 255/55 R18 105W.
For use during the winter season, Porsche has also approved the ContiWinterContactTS 830 on the Macan, in tyre sizes 235/60 R 18 103 V and 255/55 R 18 105 V. These tyres bear the additional mark N0 to distinguish that they have been approved by Porsche.