Conti acquires remaining share in British engineering firm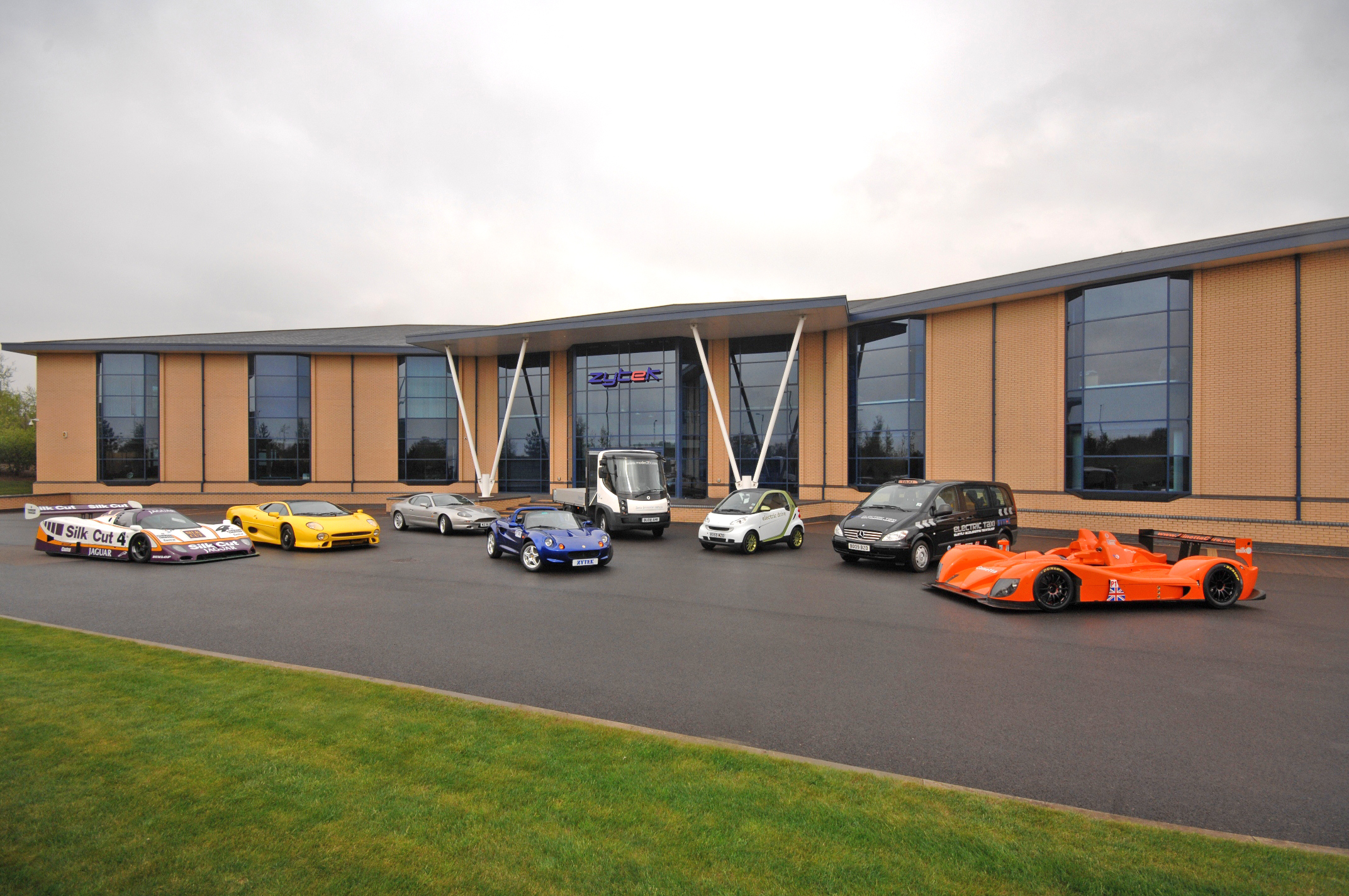 On 3 February, Germany's Continental AG took over full ownership of its joint venture, Zytek Automotive. It previously had a 50 per cent shareholding in the Fradley Park (near Lichfield) company, and following the buy-out is operating it as a part of the Continental Engineering Services (CES) organisation in the United Kingdom. Neither Continental nor former joint venture partner Zytek have disclosed the price paid for the 50 per cent share in Zytek Automotive.
"This acquisition allows us to meet the increasing need for engineering services. Whether it's from vehicle manufacturers or suppliers – we are seeing an increase in requests for special customer-specific designs and for components for small-scale production runs or niche vehicles, in areas such as electronic brakes, the chassis and the powertrain," said Bernd Neitzel, managing director of Continental Engineering Services.
Zytek Automotive employs a workforce of around 150 at its Fradley headquarters and has particularly well-developed expertise in all areas of automotive technology and vehicle engineering. "With over 30 years of automotive experience, Zytek's highly-qualified employees are experts in their field. They work to high standards and react rapidly and flexibly to their customers' requests. Two experienced and highly-motivated companies such as Zytek and Continental Engineering Services make a perfect match," added Neitzel.
Zytek's customers include well-known vehicle manufacturers in Europe, the USA and Japan. So far, the company's main focus has been on conventional, electrical and hybrid drive systems for passenger cars and commercial vehicles. Thanks to Zytek's and CES's strong service and technology portfolios, and their now broader base, they will be even better placed in future to assist with local development orders for UK customers.
Founded in 1981, Zytek's initial focus was to provide engine management systems to motorsport; the company supplied the first fully electronic engine management system seen in Formula One, in the Toleman-Hart car driven by Ayrton Senna. By 1987 the company had expanded into racing engine design and manufacture, and today is number one engine supplier for several one-make championships. Zytek's motorsport success led to a successful road car business and then later to electric vehicle drivetrain technology. In 2000, Motorola purchased 19 per cent of the Zytek Group, and this stake passed to Continental AG in 2006 when it purchased all of Motorola's automotive divisions. Continental soon raised its stockholding to 50 per cent of Zytek Automotive.
Continental Engineering Services has been an independently operating company within Continental's Automotive Group since 2006. The company's main focus is in automotive electronics, drive and chassis technology, as well as electrical mobility. Its work ranges from the consultation of concept studies up to the realisation of prototypes and small series, while having control over the complete product development process.