Stamford Sport Wheels' exclusive European wheel design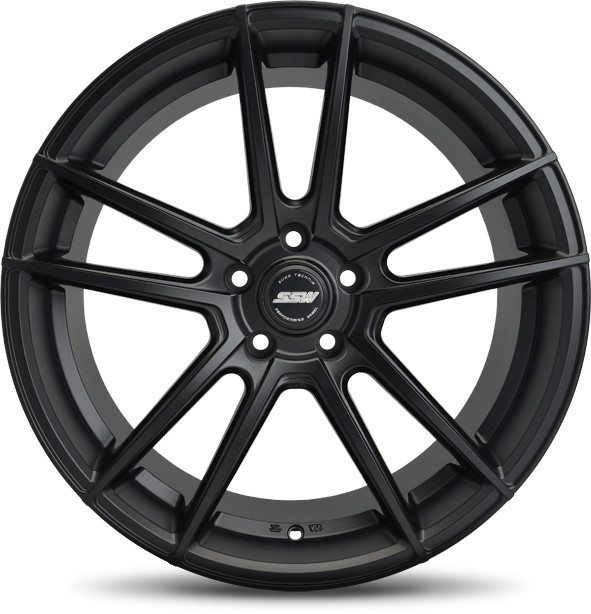 Thailand-based Stamford Sport Wheels (SSW) launched a new 'euro technik' alloy wheel line in 2013, which is exclusively manufactured for use in Europe. According to the company, SSW will be taking "a very active role at next month's Reifen 2014" in Essen, Germany where the company will be displaying its euro technik range prominently on the Stamford Tyres stand.
SSW explains that the euro technik alloy wheel collection was "carefully crafted in a proven European styling and is firmly targeted towards prestige and luxury high performance vehicles". It is currently available in nine different models from E101 through to E109, with the E107, E108 and E109 patterns introduced most recently. SSW general manager, Colin Choo said: "As we continue to introduce the complete SSW range of quality alloy wheels in Europe an additional four new designs were introduced towards the end of last year and further extensions to the range are expected to take place in 2014."
SSW specialise in the production of high aluminium alloy wheels covering the PCR, UHP, 4×4/SUV, MPV and Light Truck market sectors in sizes from 13 inches up to 24 inches. The company also provide a series of 'unique' style features courtesy of original operation techniques which involves developing market brands for customers in their own preferred individual wheel fashion styles. A choice of special colours and finishes are available.