Goodyear plant evacuated following threat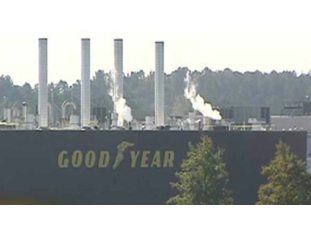 US industry magazine Tire Review reports that workers at the Goodyear Tire & Rubber Co plant in Fayetteville, North Carolina were forced to evacuate the building early morning on Monday, 10 March. According to company officials, employees were evacuated at the plant around 2am after someone called in a threat.
No one was injured, and workers were allowed to go back in and resume work.
Just last month, workers were evacuated from the same plant after an employee reported seeing a man inside the plant with a gun. Officials did not find a person with a holster or handgun, but workers were evacuated as a cautionary measure. Tire Review