Polish, Croat, UK Starco facilities supplying wheels to Husqvarna in Poland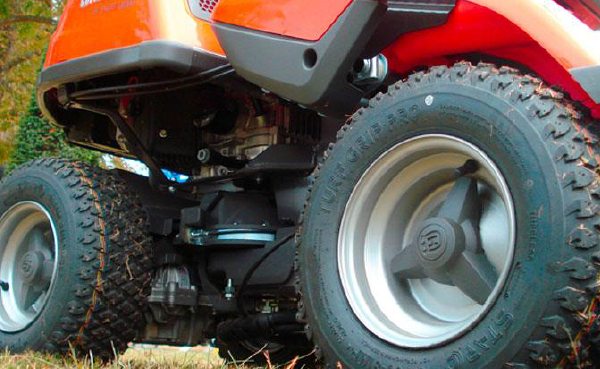 Swedish manufacturer Husqvarna's decision to move its manufacturing operations to Poland led to specialist tyre and wheel supplier Starco's Polish operation assuming responsibility for the supply of complete wheel assemblies and aftermarket spare parts for Husqvarna lawn tractors. While Starco has supplied Husqvarna for many years, the move to Poland necessitated an audit by Husqvarna to ensure compliance with the company's quality assurance, logistics, and management and support services requirements.
This process, undertaken by Husqvarna and managed by according to the Starco LEAN programme currently being applied in all Starco facilities, was completed in January, with the company in Mielec approved to supply Husqvarna.
Starco supplies its own steel wheels, manufactured in Beli Manastir, Croatia, and plastic wheels, manufactured by Starco DML in the UK) to Husqvarna. All tyres supplied to Husqvarna are designed with a special configuration and tread patter by Starco Engineering in the UK, in close cooperation with Husqvarna. The STARCO operation in Poland coordinates and supports Husqvarna, assembling the products ready for delivery to the Swedish company's factory.