Michelin launches classic tyre website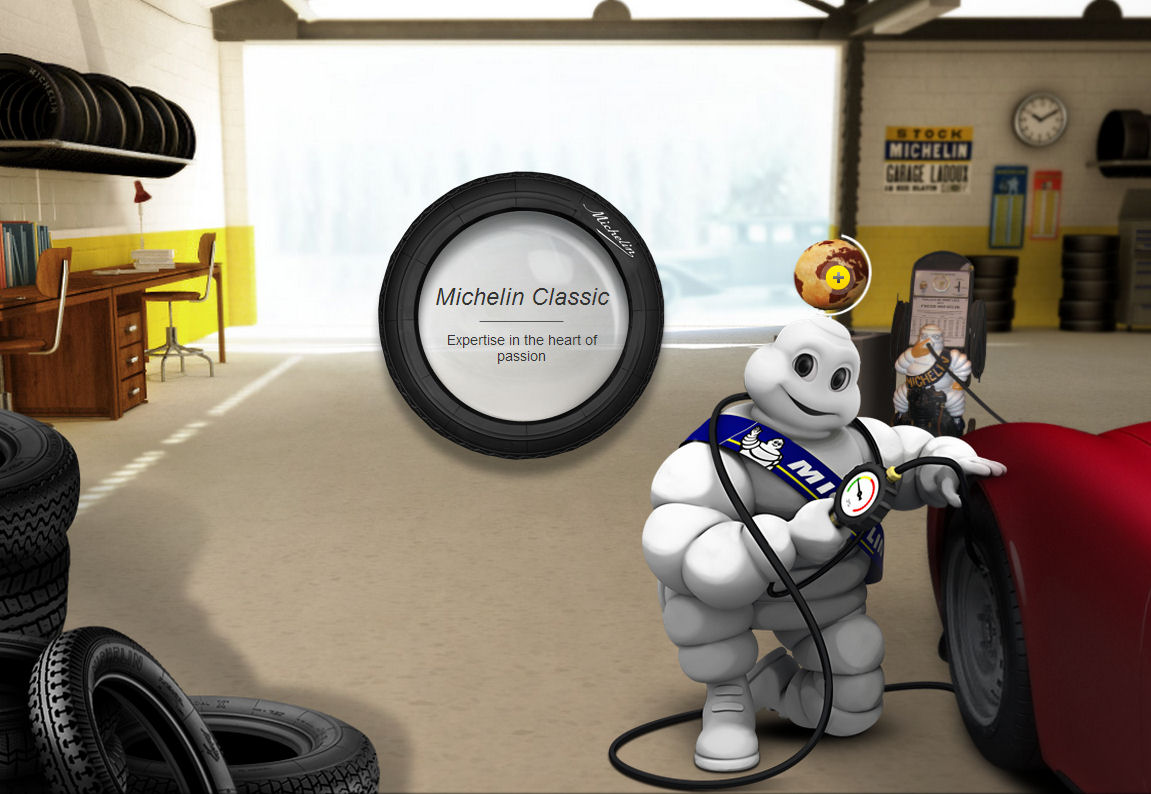 On 1 February, Michelin took the wraps off a reference tool that targets classic car fans and industry professionals. The tyre maker says its new www.michelinclassic.com website is unique in Europe; rather than merely inaugurating a conventional website to provide tyre information for historic vehicles, Michelin says it is introducing a "complete" global service, from Michelin expert advice right the way through to online sales.
Site users will be able to find information on more than 2,400 historic vehicles, and for each one of them, www.michelinclassic.com can provide accurate figures for the specific era regarding all the relevant sizes, fitting procedures and advice in terms of recommended pressures for the tyres and inner tubes. Those seeking direct contact with Michelin's classic tyre experts can obtain the relevant phone numbers on the site, and those who do not wish to take advantage of this option can start a virtual conversation by asking questions online; answers will be given by e-mail.
Tyre availability can also be determined via the www.michelinclassic.com website and users have the option of ordering tyres and inner tubes via a retailer's website. The ViaMichelin route-planning system can then advise the best way of reaching this retailer.
Michelinclassic.com is available in English, French and German.