European car registrations up 5.5% in January; UK up 7.6%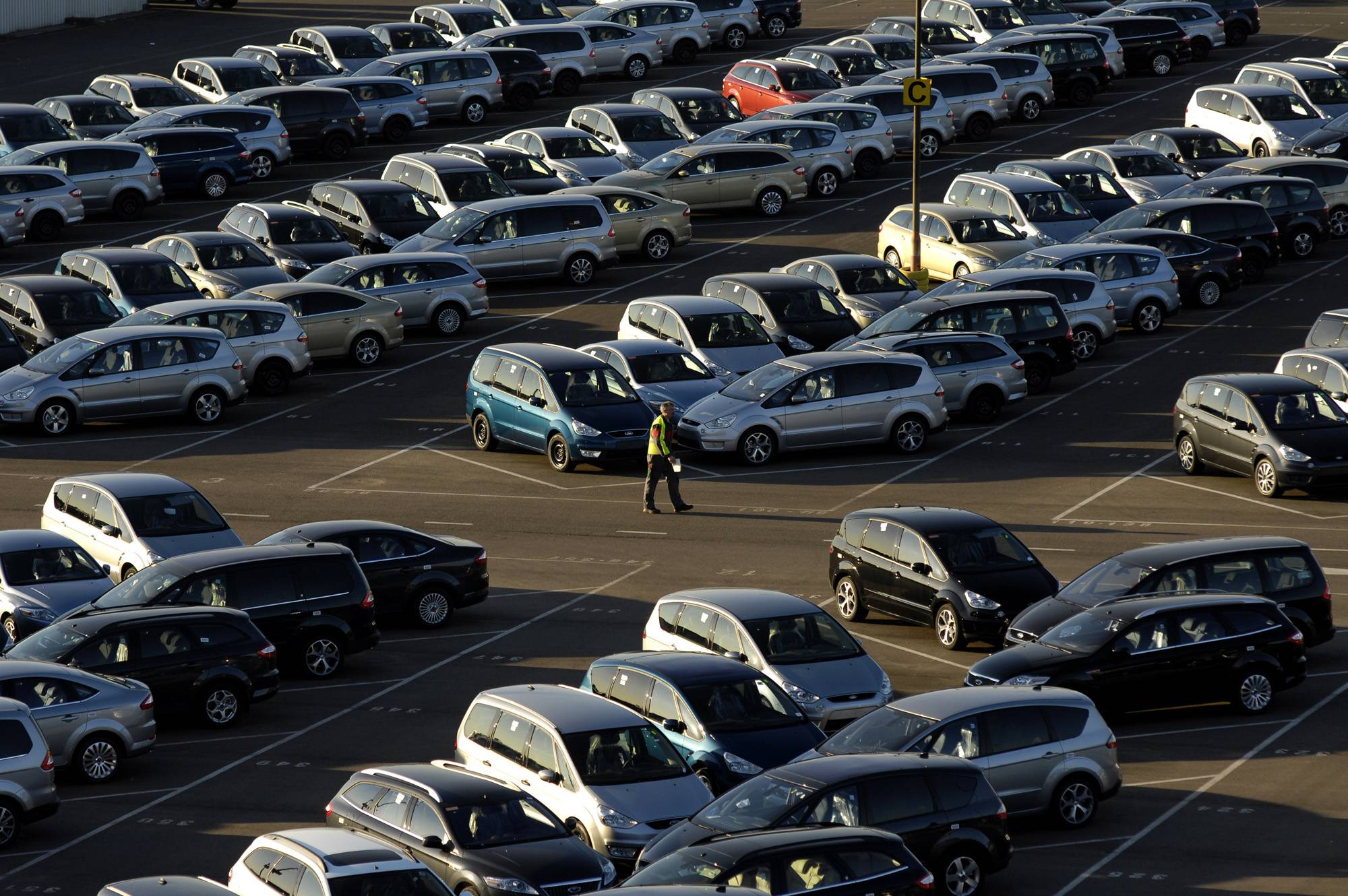 European registration figures for passenger cars started the year on a positive note, with demand rising for a fifth consecutive month. Across the EU28 region, registrations rose 5.5 per cent year-on-year in January 2014 to 935,640 units. Yet it is too early to celebrate a return to more robust markets – the ACEA (European Automobile Manufacturers Association) points out that in absolute figures, January's registrations were the second lowest January result since it began measuring registrations for the enlarged European Union in 2003.
Registrations within the EU15 region –Austria, Belgium, Denmark, Finland, France, Germany, Greece, Ireland, Italy, Luxembourg, Netherlands, Portugal, Spain, Sweden and the United Kingdom –were up 4.9 per cent year-on-year in January to 864,998 units, while growth was generally above average in Eastern Europe. New registrations in the UK also increased above the average, rising 7.6 per cent year-on-year to 154,562 units. Similar growth was also recorded in Germany (up 7.2 per cent to 205,996 units) and Spain (up 7.6 per cent to 53,436 units), however the new car market was relatively flat in France (0.5 per cent growth to 125,454 units) and was down 7.1 per cent to 44,568 units in The Netherlands.