Vacu-Lug South East business development manager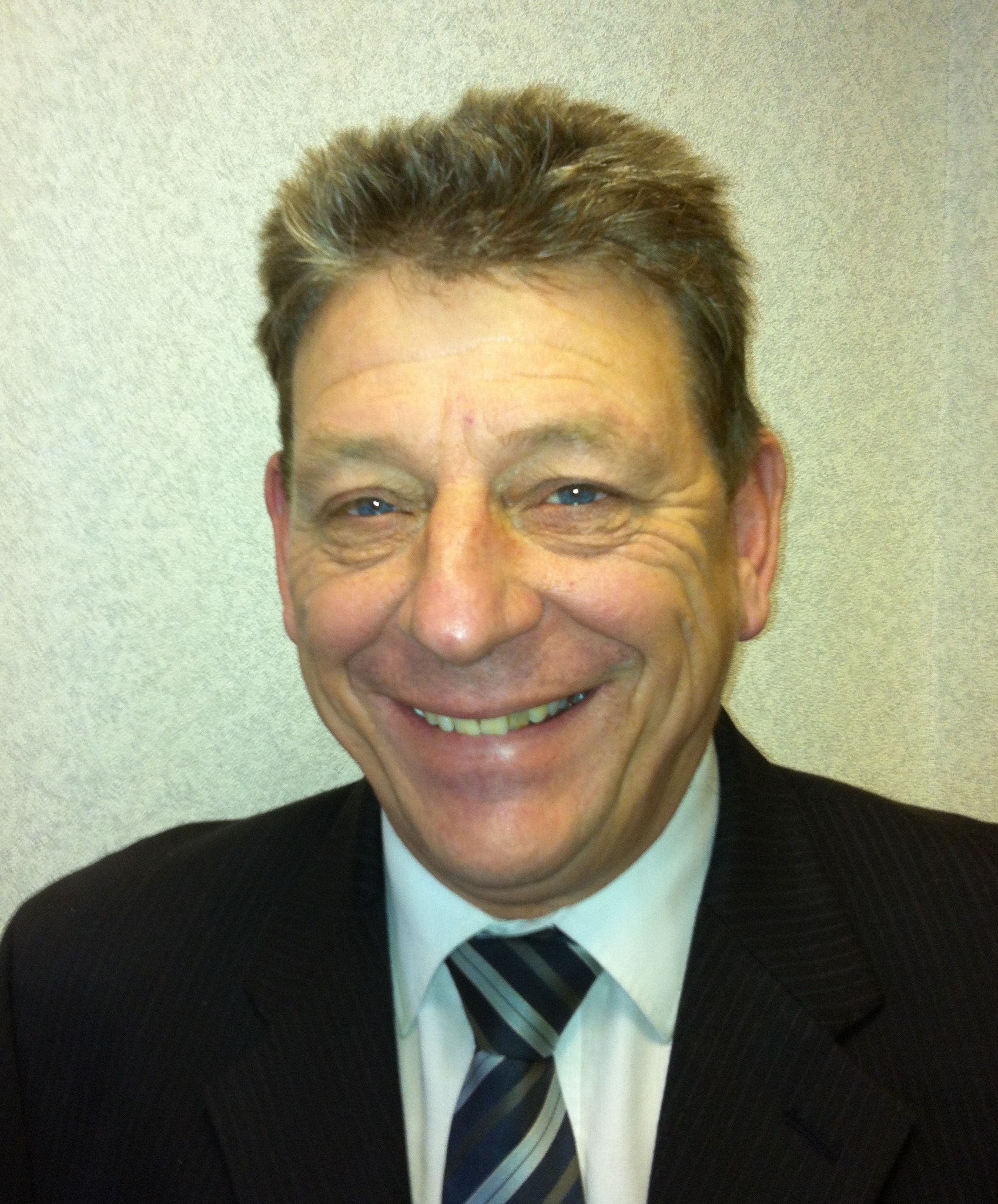 Vacu-Lug Traction Tyres Limited has appointed David Fowler as Business Development Manager for the South East region. Covering an area including Lincolnshire, Nottinghamshire, Derbyshire and southwards from there to Hampshire and areas east of that line, Fowler is responsible for increasing Vacu-Lug's market share of the region's major fleets.
David Fowler joined the industry in 1984 and brings extensive experience to Vacu-Lug. Over a 26 year period he held a wide range of commercial positions with ATS Euromaster including Sales, Centre Manager, National Fleets Executive and Business Development. He spent the next four years with Pirelli where his extensive sales and product knowledge was further expanded.
"Over three decades at the coal face of the tyre industry, from car and van to earth-mover and agricultural, has equipped me with a broad understanding of applications across virtually every sector," Fowler commented, adding: "Vacu-Lug is a long established company with vision and customer focus…we work with many of the larger independent service providers as well as the equity based sector such as ATS Euromaster and offer an  extensive range of retread tyres including Duramold and Trakmila 'hotcure' tyres which are produced here at our Grantham factory. We can provide virtually any tread pattern according to specific operational needs.
Vacu-Lug's Fleet Sales Director, David Alsop, is upbeat regarding the new appointment: "We are delighted to welcome David on board and wish him every success. His extensive knowledge and experience give him an excellent understanding of our customers' operational and technical needs and as such he will be working with the area's larger distribution and logistics fleets, as Vacu-Lug continues to strengthen its position in this sector".